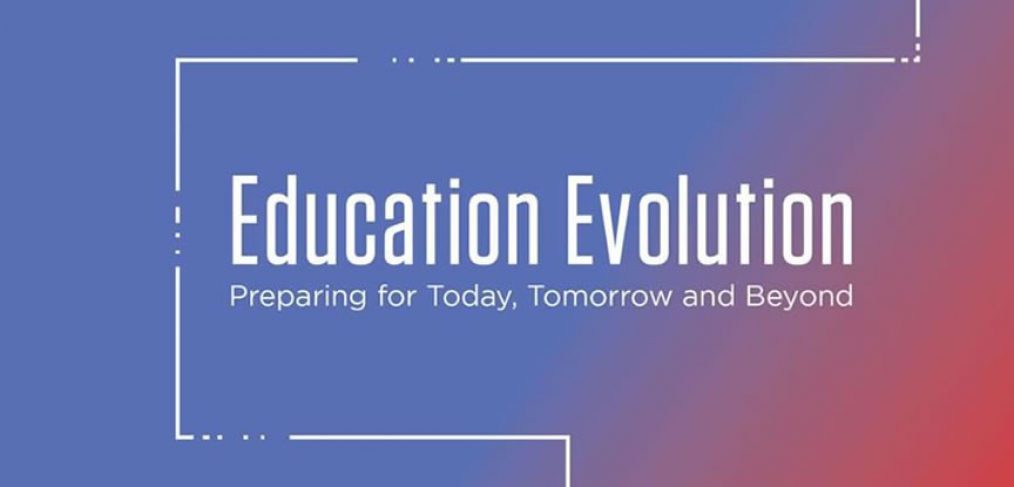 As employees continue to transition to work on-site and prepare for the start of school on Sept. 8, the district has implemented plans and procedures for the safety and well-being of staff, students and visitors.
One of these procedures is an alternative work arrangement option that allows an employee to work off-site under certain extenuating circumstances. An AWA allows for flexibility in the work location, based on the needs and resources of the district and the department [See DK Local].
Forms are available for central staff, campus staff and teachers to request an AWA to work off-site. The requests must be submitted at least five business days in advance of the requested commencement date of the arrangement and approved. Teachers who have an underlying medical condition should indicate that on the form. The forms and a guide for employees and supervisors can be found in the Staff Resources section of the staff reentry page.
An AWA request form involving medical issues will be reviewed by the Benefits Department and may require documentation. An AWA implemented during a widespread crisis, government shutdown or other emergency will terminate upon the district's ability to resume normal operations.
Start dates
Non campus-based employees who can complete the work required for their position remotely may, with supervisor's written approval, continue working remotely through Aug. 26, 2020. Employees who cannot complete all work duties remotely will be required to report to work starting Aug. 3 or as determined by their supervisor based on the needs and workflow of their department.
Departments may develop a rotation schedule to ensure district work needs are met and employee safety is maintained. These schedules will be organized and maintained by the supervisors of the department/division based on the department's needs.
For details on specific groups, download the revised start and end date calendar and the frequently asked questions for reentry.
At this time, the plan is that on Aug. 27, all central district functions should return to normal operations—which may include additional measures and protocols related to COVID-19.