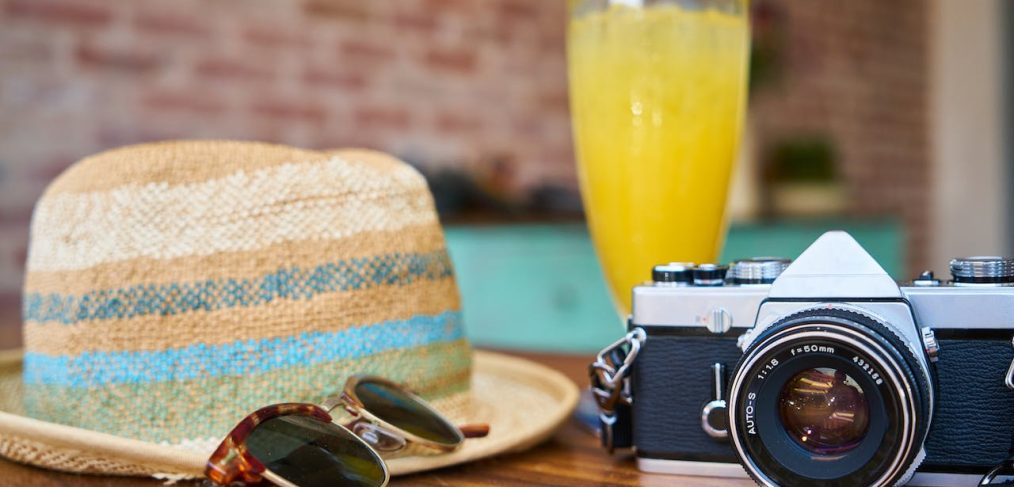 Even if you are not planning to retire this year, it's always a good idea to know what to expect and how to prepare so your retirement years can be all that you hoped for. Dallas ISD is here to help with a series of in-person and virtual meetings hosted by the Benefits Department.
The webinars will include updates, information on steps to take to prepare, resources, and tips on topics like medical insurance. 
You can register for the in-person seminars by clicking on your preferred date on the Districtwide Datebook. You will need to be signed in through the Portal to register. The in-person seminars will be held at 5 p.m. on the following dates and locations:
Dec. 19, Linus D. Wright Dallas ISD Administration Building

March 5, Thomas Jefferson High School

March 26, L.G. Pinkston High School
To register for the virtual webinars, click on the time and date you prefer. Once you register, you will receive a confirmation email with the link to join.