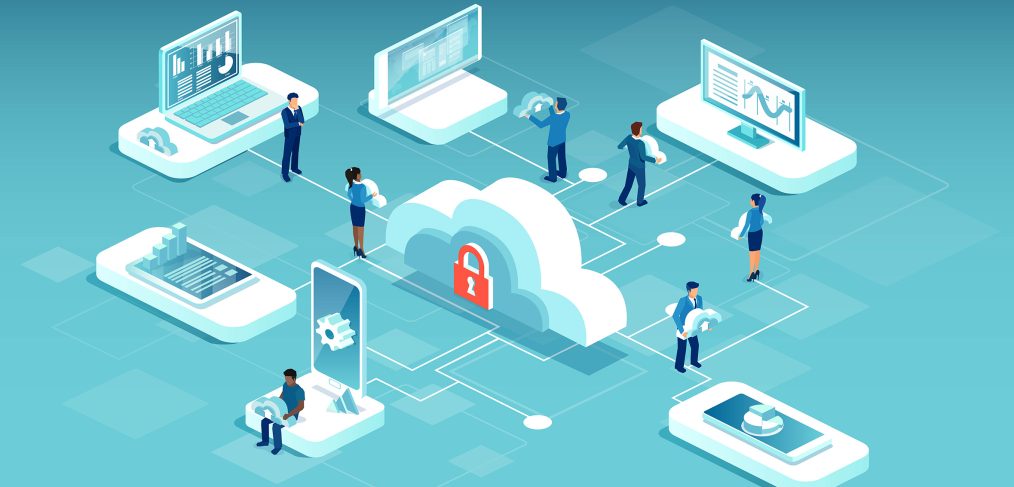 New software will block phishing attempts
Dallas ISD is implementing a new phishing prevention tool called PhishID to enhance the cyber safety and security of students and team members. 
More than 90% of cybersecurity incidents start with phishing—a type of cyber scams that trick people into revealing sensitive information or installing malware—making phishing prevention essential. Education about phishing and how to prevent it is the first line of defense against account takeovers and ransomware attacks. PhishID leverages an AI-powered browser plug-in to stop phishing at the point-of-click.  
The software will be installed on student and team member devices, and users should not experience any disruption from everyday activities. Once the software is installed on the devices, the security team will monitor the functionality and work to address noted/submitted issues associated with the product.   
What device and browser type will receive this product?  
PhishID will be present on the following devices and browsers:  
Windows:

Edge and Chrome  

MacOS:

Chrome and Firefox  

Chromebook:

Chrome 
What should team members expect?   
Users should continue with their day-to-day browsing activities. PhishID will be running in the background to protect from malicious links and URLs that attempt to steal credentials. When inadvertently navigating to an unsafe website, PhishID will present a block page.
If PhishID encounters a page it has not scanned before, you may see the page load while it is being scanned. If it is found to be malicious, PhishID will take action and notify you that it is unsafe, and it will point out items that are used to deceive. 
What should team members do if they receive a block page?  
If you receive a block page, that means PhishID is protecting you from an unsafe website. You can click the "Go Back" button to return to the previous page and be assured that your credentials are kept safe.  
For questions or issues, please contact the Help Desk at 972-925-5630