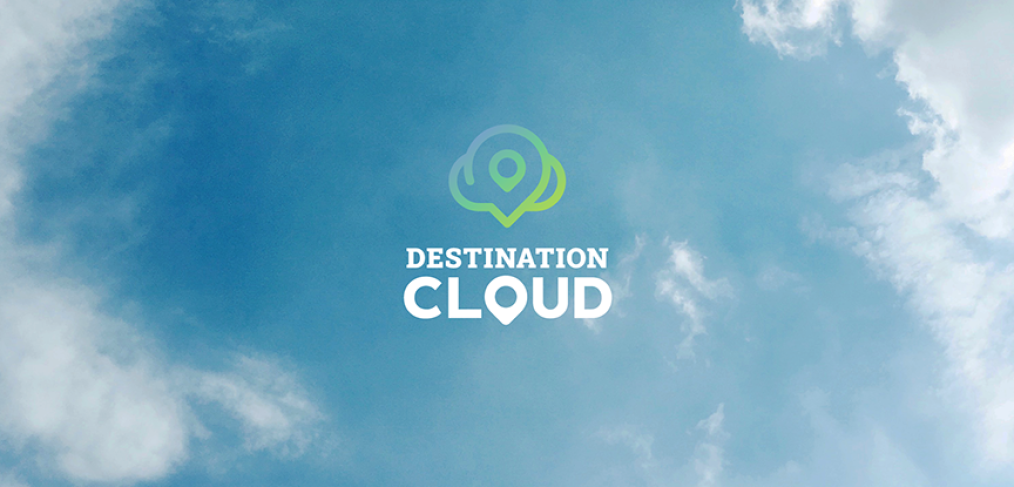 After extensive discussions and careful evaluation, the Destination Cloud project leadership team has made the decision to adjust the project direction and pause the fusion implementation. While the district is still moving the on-premise E-Business Suite (EBS) system to Oracle Cloud, the journey to get there will now look different.
Based on a comprehensive analysis of current infrastructure, culture, and future needs, Destination Cloud will now follow a "lift and shift" approach. This approach will allow Dallas ISD to leverage the cloud's scalability, security, and cost-efficiency, while preserving the core functionalities of the existing EBS system.
A key aspect of this new approach: The processes team members are familiar with will remain largely unchanged, as the district is committed to preserving the essential workflows that have proven effective for Dallas ISD. This will support a smooth transition for everyone, one that reduces interruption of day-to-day operations.
The project timeline has also been shifted to make it more manageable and ensure the Destination Cloud team can balance their project work with their day-to-day responsibilities and other districtwide initiatives.

The Destination Cloud team thanks everyone for their patience and understanding regarding this shift in direction. The team is thrilled as ever to continue this journey to optimize the infrastructure and drive student and district success. Stay tuned for further communications regarding the updated "lift and shift" approach to Destination Cloud, and reach out to OCTM@dallasisd.org with any questions.