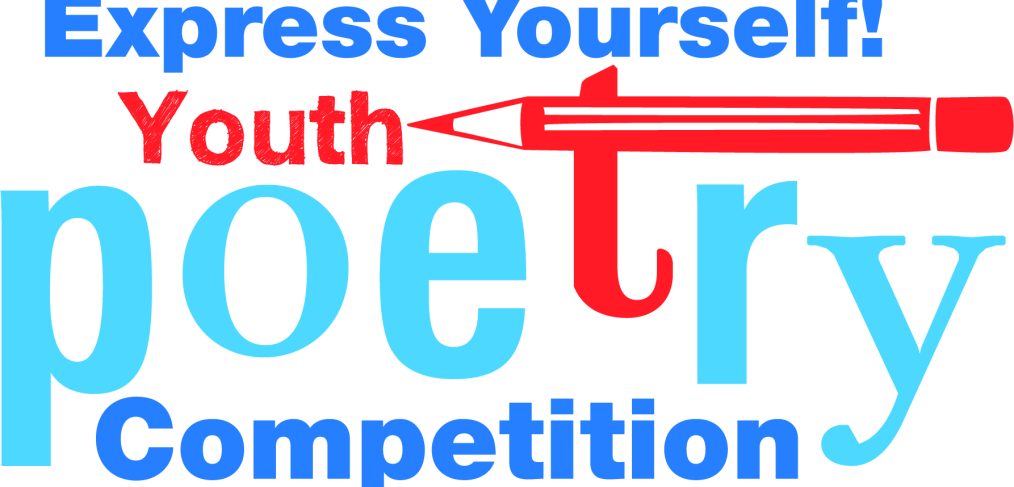 Calling all youth poets
Teachers who have aspiring poets among their students have an opportunity to help them shine. Youth poets will have a chance to have their work published in a bound anthology through the Dallas Public Library's "Express Yourself!" youth poetry competition. 
The contest is now open and the deadline to submit entries is Jan. 31, 2024. Poems will be judged in the following grade categories: 
Second-fifth

Sixth-eighth

Ninth-12th
Sixty finalists will receive a medal and a copy of the poetry anthology, which will contain their poem entry, and will be invited to participate in an award ceremony on April 25, 2024. All finalists will be notified via email by March 31. 
One top finalist will receive the Joe M. and Doris Russell Dealey Award of achievement as well as a scholarship of $500. A winner will be selected for each grade category and will be awarded a scholarship of $100.
Poems will be accepted in English and Spanish and will be judged on originality and only one entry per poet will be accepted. Some of the rules include: poems must be the writer's own work, poets must live in Dallas or attend a school in Dallas, and entries must not exceed 20 lines.
For more detailed information about the rules and the link to submit poems, visit https://dallaslibrary2.org/childrensCenter/youthPoetryContest/.