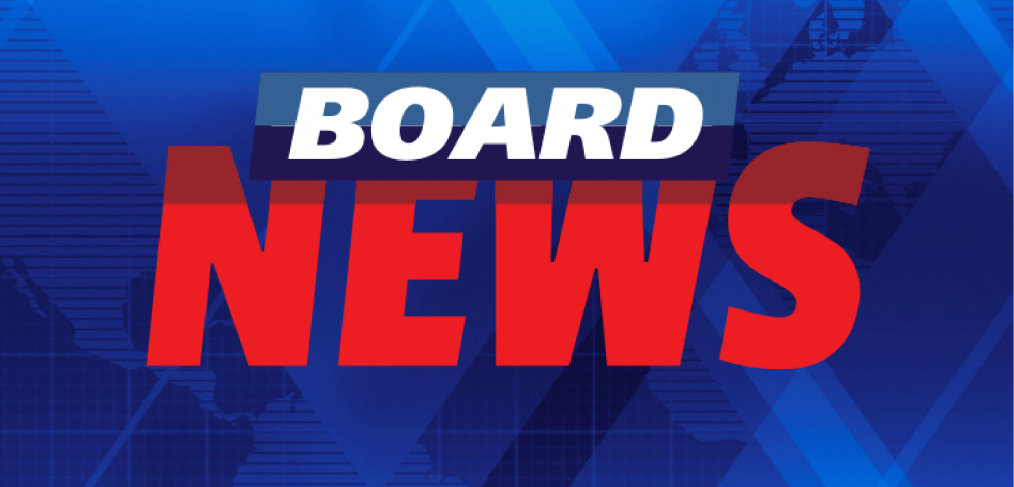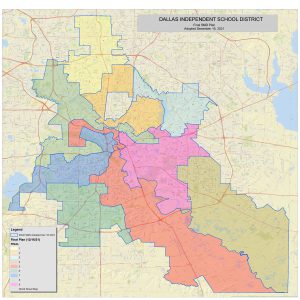 Following a comprehensive public engagement process, the Dallas ISD Board of Trustees has approved a new voting map.
Every 10 years, Dallas ISD participates in redistricting to better ensure appropriate representation based on the shifts in population trends captured by the decennial U.S. Census that took place in 2020. Redistricting is the process by which the boundaries of the Dallas ISD Board of Trustees single member districts are periodically redrawn.
Nine criteria adopted by the board were used to draw the new map, including but not limited to maintaining communities of interest such as neighborhoods, observing geographic boundaries when possible and adopting SMDs of substantially equal size.
Leading up to the map's adoption, trustees held over 35 community meetings and the district hosted two TeleTown Halls. Twice community members were invited to take a survey and provide feedback through an interactive map.
The new map will be used during next May's trustee elections. Several district schools are now in other trustee districts. 
| | | |
| --- | --- | --- |
| School | Trustee District 2011 | Trustee District 2021 |
| North Dallas High School | 2 | 8 |
| Raúl Quintanilla Sr. Middle School STEAM Academy | 7 | 8 |
| Dr. Wright Lassiter Jr. Early College High School at El Centro College | 5 | 7 |
| Arcadia Park Elementary School | 7 | 8 |
| George B. Dealey International Academy | 1 | 2 |
| Stephen C. Foster Elementary School | 8 | 1 |
| Arthur Kramer Elementary School | 1 | 2 |
| Jesús Moroles Expressive Arts Vanguard | 7 | 8 |
| John J. Pershing Elementary School | 1 | 2 |
| Stevens Park Elementary School | 7 | 8 |
| Lorenzo De Zavala Elementary School | 5 | 8 |
| Maria Moreno STEAM Academy | 6 | 7 |
| Arlington Park Early Childhood Center | 8 | 5 |
| Downtown Montessori at Ida B. Wells Academy | 9 | 5 |
| Ignite Middle School | 8 | 9 |