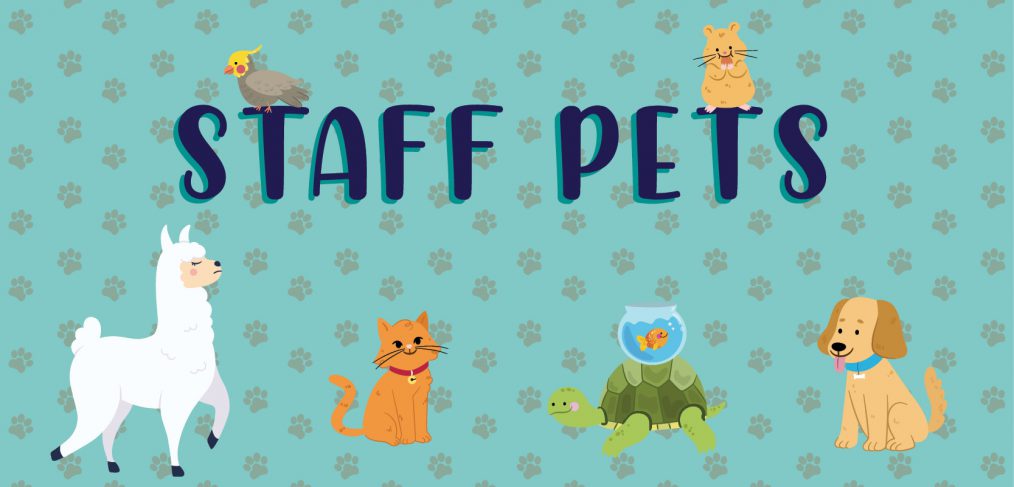 Our pets never fail to bring us joy, especially when they are celebrating spring with us! Get to know some of our cutest Dallas ISD co-workers below, and consider setting up your own adorable springtime photo shoot.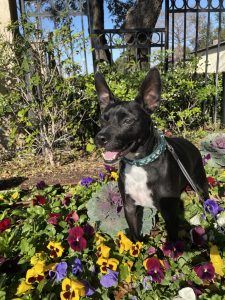 Leroy is "playful, loving and an all-around gentleman."
-Athena Gonzalez, IT Client Support at Hillcrest High School, Franklin Middle School and Preston Hollow Elementary School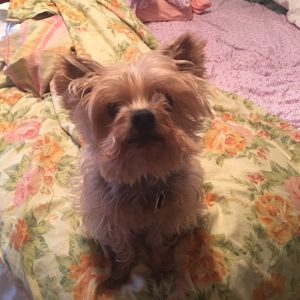 "Pip is a rescue Yorkie. He is 17 years young and loves to snuggle. He is always eager to hear about my day at school."
-Lisa Carren Graubard, George H. W. Bush Elementary School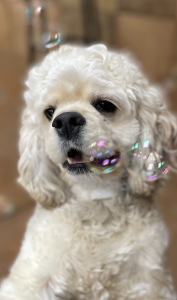 Cody is as "sweet and friendly" as can be.
-Josie Cortez, Human Capital Management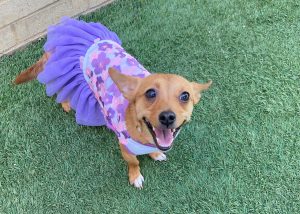 Eliza is "a loving little girl who wants to share her love!"
-Gracie Vazquez, Professional Standards Office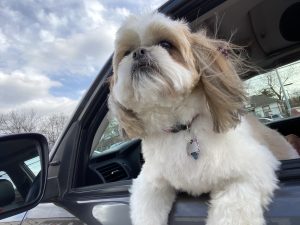 Oreo is a "fluffy pup who enjoys weekend car rides."
-Charles Hernandez, Molina High School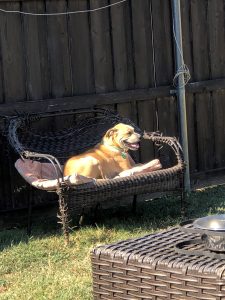 Milo is a "big ole baby who loves to be chased but gets tired of running. He also enjoys sunbathing!"
-Kendra Hancock, Human Capital Management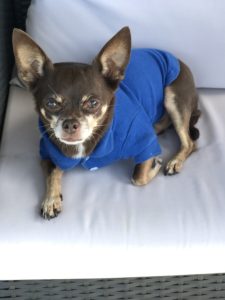 "Chico is a loving 13-year-old Chihuahua who loves to pose, give snuggles and eat as many treats as he can! He loves to play dress up and has a closet full of clothes! Chico has even earned a honorary doctorate degree by being right by my side during graduate school!"
-Elena Hill, Early Learning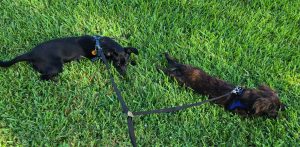 "My two boys are brothers (same litter). They both love to play outside and go to the dog park. Darcy (black, smooth coat) is the attention seeker who just wants to please you. He loves to play fetch with his ball or sticks. Bennet (long-haired Brindle) is my complete social butterfly, he loves all dogs and people (except his brother—sometimes). I call him the Mayor of the Dog Park, because he has to greet every dog and person when he gets there."
-Annemarie Fehrenbacher, Irma Lerma Rangel Young Women's Leadership School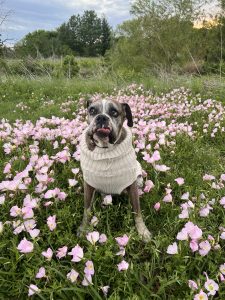 "Paco is the cutest old boy! He is 12 years old. He loves to snuggle, eat snacks and break up fights at the dog park."
-Gina Munoz, Career Institute North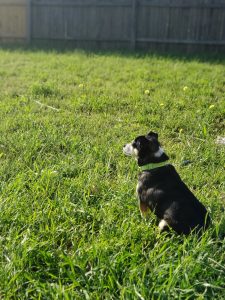 Jagger is "laid back, chilled with an old soul," and we love him!
-Alexandria Jackson, Franklin D. Roosevelt High School of Innovation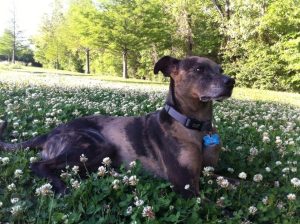 "Leroy is a very sweet and loving dog, who also has a silly side! He keeps me laughing!"
-Spring Rayford, Young Women's STEAM Academy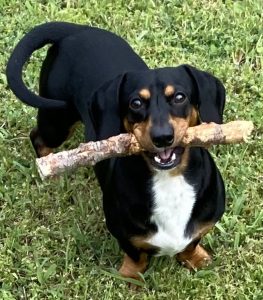 Dogzilla is "a tornado that destroys all in its path."
-Steven Berry, W. H. Adamson High School
Mister Leon Wright is "spoiled, protective and loving."
-LaTrice Wright, Ronald Erwin McNair Elementary School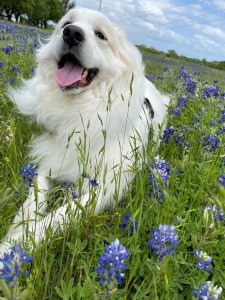 "Kea (Kay-uh) is a complete ham who loves to pose for photos! He is full of personality and enjoys walks and belly rubs."
-Jonelle Viernes, School Leadership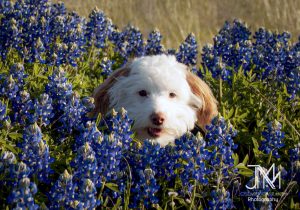 Elly is "energetic, loving and playful."
-Mario Miranda, Early Learning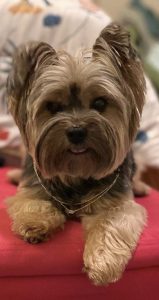 "Sandy is sweet, loving, affectionate, territorial, protective and greedy."
-Anya Anderson, Arthur Kramer Elementary School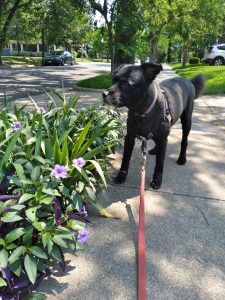 Parker is "an adorable 11-year-old pooch that loves the outdoors, treats and visiting family and friends."
-Desi Mier, Translation Department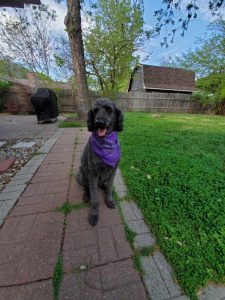 "Zeb just turned 5 years old and is celebrating six months seizure free! We recently Foster Failed to make him a permanent part of our family and his happy-go-lucky personality keeps us smiling!"
-Deanna Restrepo, David G. Burnet Elementary School Dyslexia Department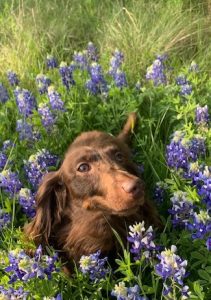 "My dog is loyal and highly protective of my wife and I. As a long-haired dachshund, he is very vocal and takes every opportunity to bark. An inquisitive hunter, he loves exploring parks and hiking with my wife and I and taking in all of the great smells."
-Jerrod Tynes, José "Joe" May Elementary School