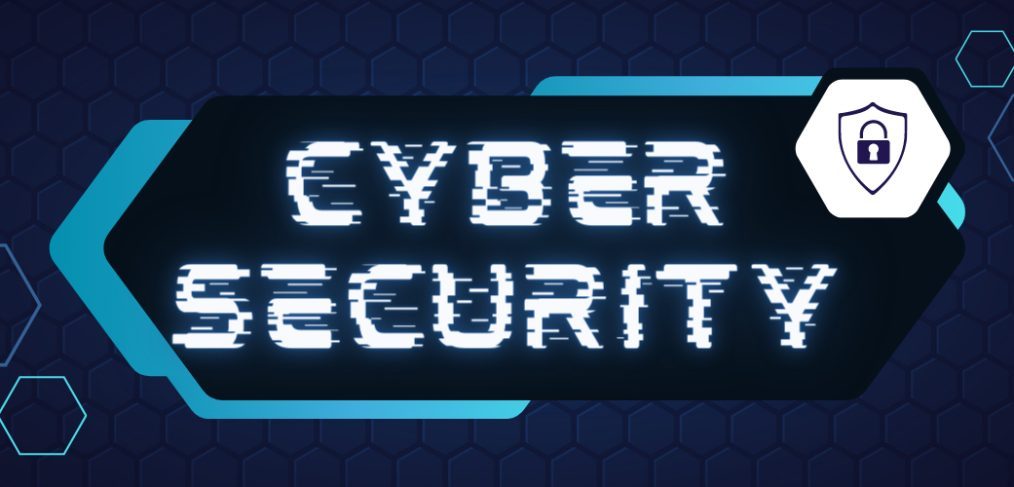 District launches new tool for safeguarding sensitive data
Dallas ISD's commitment to the safety and security of all team members and students extends into cyberspace, which is why the district is implementing a new level of security when it comes to sensitive data. The tool will be launched districtwide soon.
A Data Loss Prevention solution (DLP) safeguards critical sensitive data that's available within the district's network to prevent unintended and unauthorized exposure. The DLP agent runs on team members' computers to monitor the use and transmission of sensitive and protected data, such as student information, private health information, PII, etc. The definition of sensitive information is outlined in district regulations and included in the annual compliance videos.
What does that mean for me? 
If your work involves handling data that the DLP agent has recognized as potentially containing sensitive information, you may see prompts throughout the course of your day if there is a potential for the action you are performing to lead to unauthorized exposure. For example, you might be sendinding sensitive data through email, a web-form, cloud storage, messaging apps, social media sites, etc., which could lead to exposure.
This doesn't mean that the action cannot be performed or that it is wrong. It just means that the DLP is flagging it and creating a record of the action, the information about the data involved and details of why you received the prompt for further review by the district's Information Security team. Receiving the prompt doesn't necessarily mean that what you are doing is unauthorized or that you are in trouble. 
Information Security has been working to reduce instances in which the DLP flags data that is not sensitive and to avoid generating prompts for uses and transmissions of data that are following secure standard procedures outlined by the district and departments. 
For additional information about the DLP tool, go here.