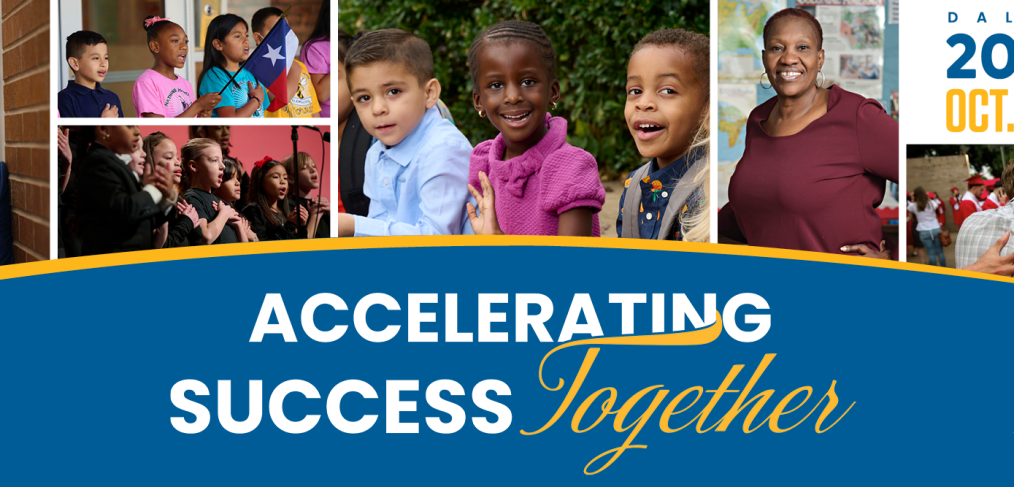 Give to wear sneakers 
The Dallas Education Foundation is excited to announce that Human Capital Management has given the green light for a new initiative as part of the annual Employee Giving Campaign: Suits and Sneakers Mondays.
To participate, donate via credit card by Friday, Nov. 30, and show your support by rocking your snazziest suit paired with your freshest kicks in December. Not only will you make a fashion statement, but you'll be supporting DEF.
Here's how it works:
To participate in "Suits and Sneakers Mondays," a suggested $10.00 donation must be made via credit card by Thursday, Nov. 30.

On Monday, Dec. 4, and Monday, Dec. 11,, you have the opportunity to wear sneakers with your professional attire.

This initiative complements our existing Jean Fridays, which employees can still take advantage of throughout the campaign.
As an additional incentive, the elementary and secondary campus with the highest percentage of participation in the Employee Giving Campaign by Dec. 1 will win a staff breakfast sponsored by Whataburger. Giving is a win-win! Donate today at dallasisd.org/def.