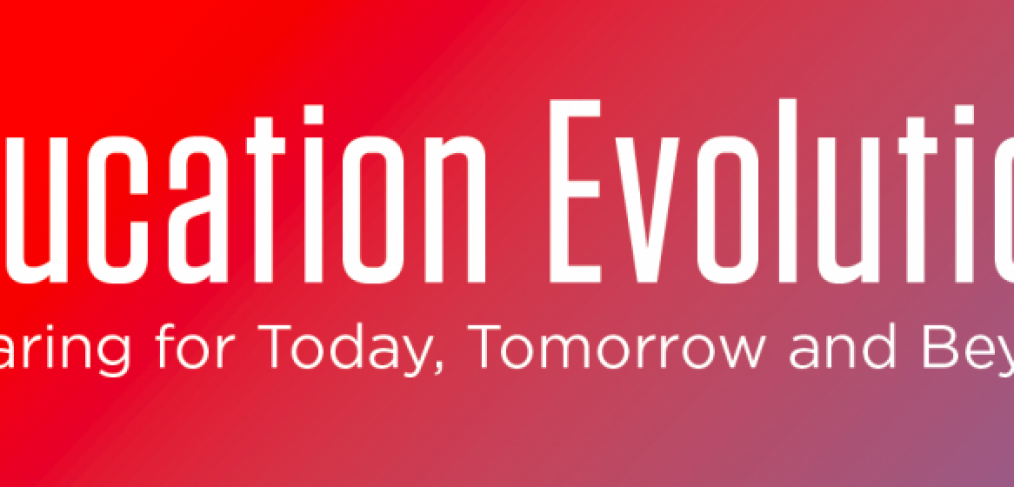 Updates on Dallas ISD employee re-entry plan
The Dallas ISD Board of Trustees have called a meeting for 3 p.m. Thursday, July 23, to consider changes in the school year calendar as follows:
Start date moves from Aug. 17, 2020, to Sept. 8, 2020.
Removal of holidays in October due to the State Fair cancellation.
Addition of holiday on Tuesday, Nov. 3, 2020.

Change from six-week grading periods to nine-week grading periods.
Move end date from May 27, 2021, to June 18, 2021.
Some employees whose work cannot be accomplished offsite, are being asked to return Aug. 3 to prepare for students' return. Those staff include Construction Services, Maintenance and Facilities, Police and Security, and select IT staff. Additional information about the re-entry process for these employees can be found by clicking on each link.
The safety of each student and staff member is always our top priority, and numerous steps have been taken to ensure that the workplace and schools are safe. The appropriate personal protection equipment—including but not limited to masks, face shields, hand sanitizer and gloves—will be provided to each staff. If you consider yourself to be in a high risk category, contact the Benefits Department for additional assistance. Enhanced and intensified daily cleaning of office spaces and equipment are also part of that plan.
Details on district safety measures for staff are available in the re-entry playbook.