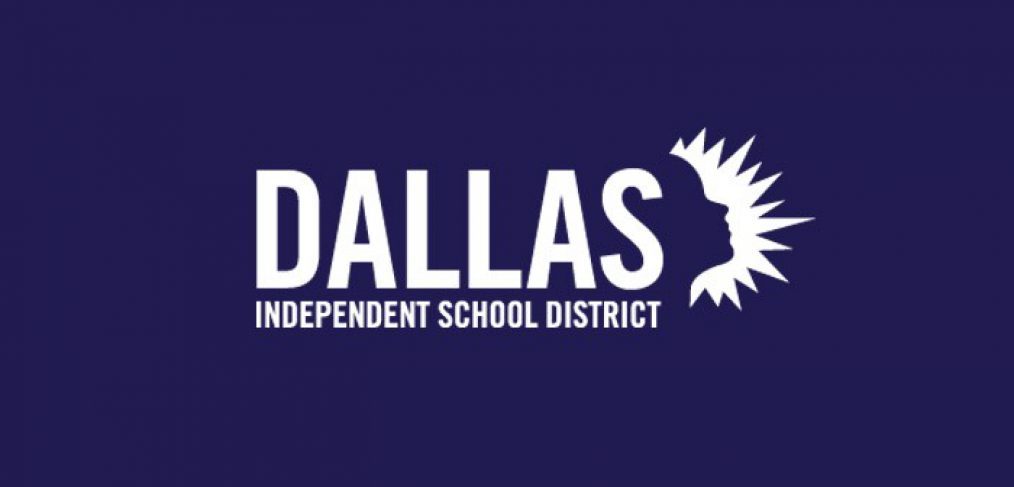 Information Technology
Field based hourly staff will report back to the work site each workday based on the start/end dates listed beginning on Aug. 3, 2020.
The staff in this group include:
Org 871:
TeleCom Technicians
Network Technicians
Network Engineers
Quality Specialist
Org 816:
Desktop Support
Support Technician
Supervisor Area Support
Staff are to social distance while on site and will have district provided personal protection equipment including but not limited to face masks/coverings, hand sanitizers, and disinfectant wipes.
Emergency pay will cease for this employee group starting August 3, 2020.
Essential pay for these employees will cease starting on August 3, 2020.
Any employee that cannot report to work on Aug. 3, 2020, can request an Alternate Work Arrangement with their supervisor, file for an ADA Accommodation or file for any federal protected leave as applicable through those established processes. For question please go to https://www.dallasisd.org/benefits or contact Dallas ISD Benefits at benefits@dallasisd.org.
All other IT Non-Field Based/Salaried employees not included in the jobs listed above will follow the central staff guidelines.
El personal por hora que trabaja en varias ubicaciones se reportará a su lugar de trabajo cada día en base a las fechas de comienzo a partir del 3 de agosto del 2020.
El personal en este grupo incluye:
Org 871:
Técnicos de TeleCom
Técnicos de Network
Ingenieros de Network
Especialistas de calidad
Org 816:
Desktop Support
Técnicos de apoyo
Supervisor de área para apoyo
El personal deberá mantener el distanciamiento social en el trabajo recibirá del distrito equipo de protección personal incluyendo pero no limitado a máscaras, gel antibacterial, y toallas desinfectantes.
Los pagos de salario de emergencia cesarán para este grupo de empleados a partir del 3 de agosto del 2020.
Los pagos de salario por funciones esenciales para estos empleados cesarán a partir del 3 de agosto del 2020.
Cualquier empleado que no se pueda reportar el 3 de agosto del 2020, puede pedir una Disposición Alternativa de Trabajo a través de su supervisor, pedir un arreglo basado en el ADA o pedir asueto protegido basado en normas federales conforme a los procesos que sean aplicables a su trabajo. Para perguntas, por favor visite https://www.dallasisd.org/benefits o pongase en contact con Dallas ISD Benefits a benefits@dallasisd.org.
Todos los demás empleados de tecnología no basados fuera de la oficina y los asalariados que no están incluidos en estos grupos seguirán las pautas de la administración central