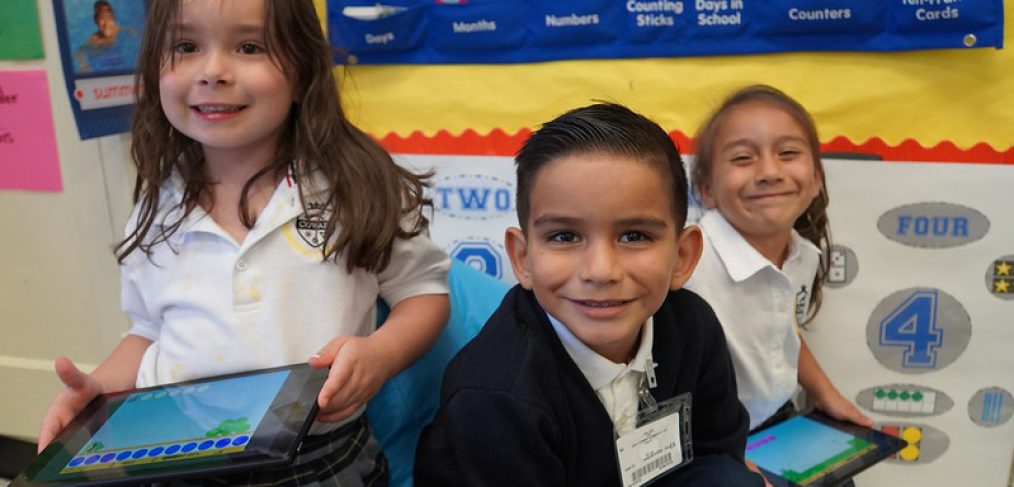 Dallas ISD needs you!
Dallas ISD is seeking substitutes for the 2020-2021 school year. The district is looking for candidates who have a minimum of 60 college hours or a bachelor's degree; however, they are not required to be certified.
Refer a friend! Tell someone you know about the excellent benefits of becoming a substitute for Dallas ISD and helping thousands of Dallas students get ready for the future. We are dedicated to providing quality instruction for all of our students every day and substitutes play an important role in this commitment.
Substitute teaching provides an opportunity to gain experience and can see first-hand what it takes to be a successful teacher in Dallas ISD. To apply to become a Dallas ISD substitute, click here.