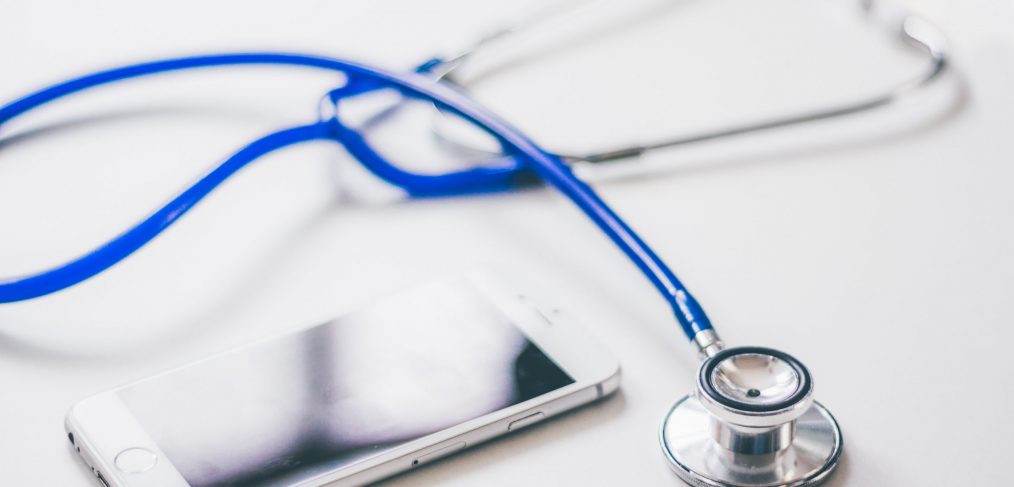 Give a day, get a day
Some health events are planned and some are not, but either way, the sick leave bank could come in handy when you need paid time off to take care of yourself for your loved ones.
Whether you are planning on having a baby during the year or you need surgery with a long recovery, as a participant in the sick leave bank you could have access to up to 20 sick leave bank days or 160 hours per school year. The SLB is a pool of local days contributed by employees to be used by members of the bank who are on an approved medical leave and have exhausted their own accumulated vacation, local, and state days. DEC [Regulation]
To participate, you need to donate one local day annually. To take advantage of the benefits, you can submit a sick leave bank application to the Benefits Review Committee (BRC) at benefitsreviewcommittee@dallasisd.org.
It's easy to enroll during the benefits enrollment period that ends Aug. 21. For more information, download the flyer with instructions.
Need help or have questions? Contact Benefits at (972) 925-4300 or email Benefits@dallasisd.org for assistance.