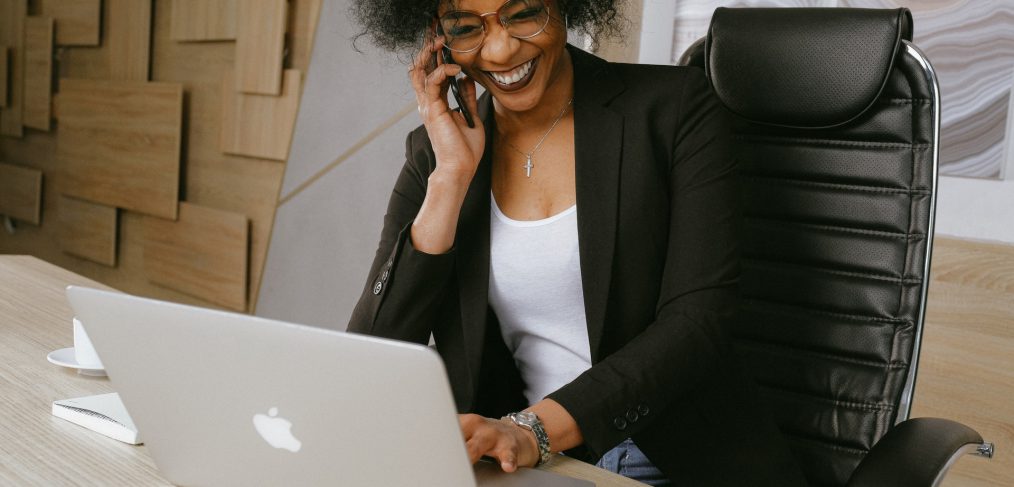 Reserve a time to get help
Choosing the best health plan and additional benefits for you and your family is not always simple, but the Benefits Department is there to help you navigate through the enrollment process.
Starting Aug. 3, Benefits is offering individual virtual appointments with experts who can answer questions to help you better understand the changes and new offerings included in this year's benefits package and guide you through the enrollment process.
Appointments are available between 9 a.m. and 4:30 p.m. through Aug. 21 and can be scheduled by emailing benefits@dallasisd.org or calling (972) 925-4300. Appointments will fill up fast, so make yours today!