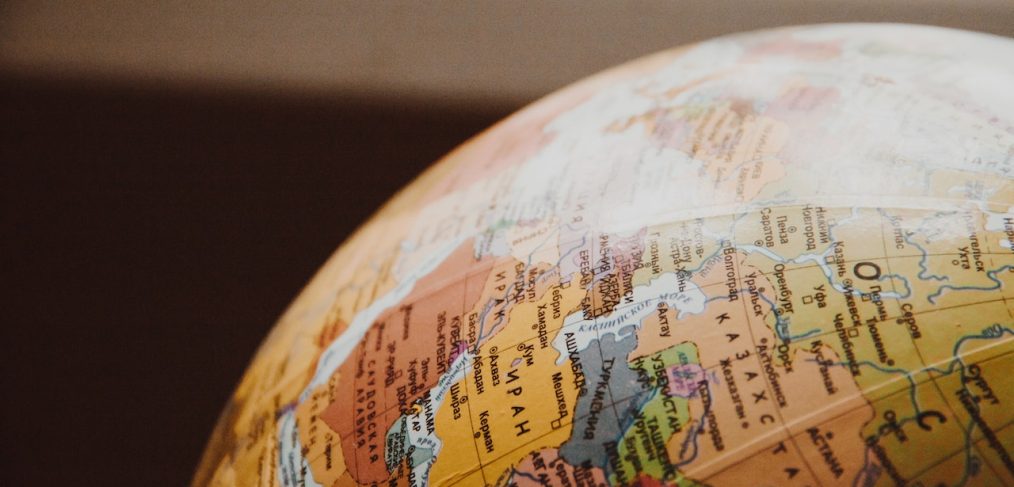 Every day, over 80 languages are spoken in schools throughout Dallas ISD, and on Feb. 21, this cultural and linguistic diversity will be celebrated and highlighted during International Mother Language Day.
Celebrated since 1999 by the United Nations, the day promotes the richness of multilingualism. This year's theme—Multilingual education, a necessity to transform education—highlights the importance of celebrating diversity among students like those in Dallas ISD where, according to home language survey data, in addition to Spanish and English, languages like Burmese, Swahili and Arabic are spoken in district homes. 
"At the moment, our current refugee population speaks about 15 different languages. Refugees are one category of immigrants, and we provide different services for all immigrants," said Zeljka Ravlija, who works directly with refugee students, as a coordinator in the ESL Dual Language Department.
"We work  to meet the needs of different language groups, through translation and interpretation," Ravlija said. "This includes things such as school orientation for parents in their native language, translated brochures about the educational systems in the [United States], and all types of assistance such as parent conferences, tutoring, among many other services," 
Ravlija, who is originally from the former Yugoslavia and whose native language is Serbo Croatian, is familiar with the challenges students may face when arriving in a new country and having to learn a new language and culture. 
Translation Services works hand in hand with Ravlija's department, in providing assistance to students and families who are new to the country.  
"By providing services in their native language, we help families maintain their cultural background as they adapt to their new environment," said Adriana Cabeza, supervisor in the Translation Services Department. 
Michael Woodruff, an interpreter and tutor, who speaks Arabic and works with refugee students couldn't agree more. 
"Learning in your native tongue is also preserving one's culture," Woodruff said. "There's a saying in Arabic that says when a language is lost, part of the culture is lost. By the same measure, the traditions and culture continue living in the hearts and minds of those that understand," he said. 
According to the UN's website, "Every two weeks a language disappears, taking with it an entire cultural and intellectual heritage. At least 43% of the estimated 6000 languages spoken in the world are endangered."
Ndayishimiye Innocent, an interpreter and tutor, who speaks French, Kirundi, Kinyarwanda and Swahili believes that teaching students in their native language has many benefits.
"In another language that's not their native language, students would be limited to think critically," he said. "So because of that, preserving the native language is important because we always think in our mother tongue. It doesn't always help with communication but it helps with all other areas of critical thinking, according to scientific research." 
Christine Nduwimana, an interpreter and tutor who speaks French, Kirundi, Kinyarwanda, and Swahili says the work they do goes beyond language, as they are teaching  students the basics for life in their new school and country. 
"We will explain things such as immunizations, for example. We explain that students need their immunization shots, because if they came from an area in Africa, for example, that didn't require this, they might not know that immunizations are needed in order to be in school," Nduwimana said. 
To learn about International Mother Language Day, and what you can to do to commemorate this day, visit the United Nations page dedicated to this day at: /www.un.org/en/observances/mother-language-day