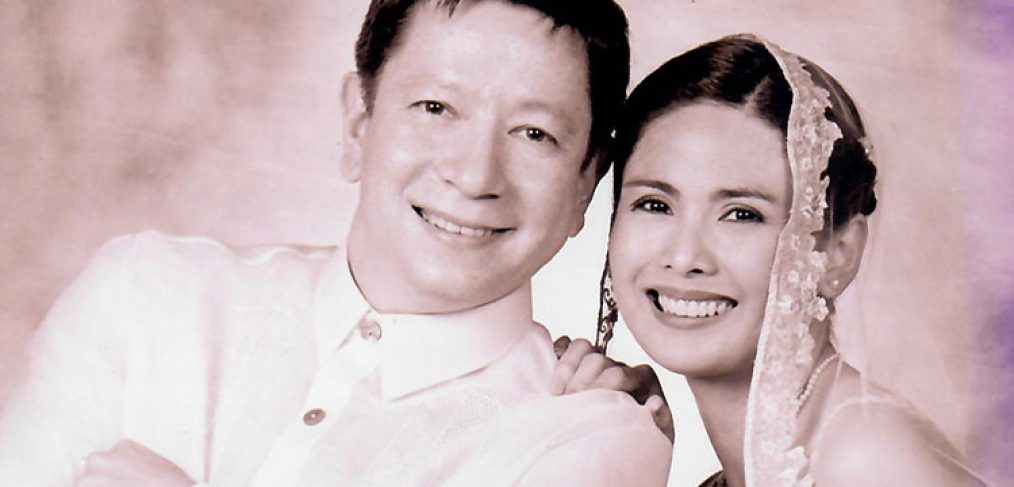 This Is Home: Building lifelong connections
Instructional specialist Zoe Nelle and graphic designer Jimmy Nelle understand the power of connections thanks to a mutual friend and coworker, Rosalinda Boland, who introduced them to each other at a Dallas ISD reading language arts workshop in May of 2000. They started dating, and three months later, Zoe headed to California to visit Jimmy and his family and found herself at an unforgettable dinner.
They had just finished eating and were enjoying dessert when a bowl of fortune cookies was brought to their table. 
"Everyone was picking theirs, and I picked the green fortune cookie because green is my favorite color, and everyone said, 'No, pick the red one,'" Zoe said. "There was only one red-colored fortune cookie, so finally I just said OK. It was a good thing I was careful with it, because once I opened it, the engagement ring was inside."
They got married in the Philippines surrounded by friends and family from around the world on May 26, 2001, after planning the entire ceremony remotely with help from family members in the Philippines. They were supposed to have a beautiful garden reception, but, on the big day, there was "pouring tropical rain," so they said they had to move to an indoor ballroom instead. 
Zoe said it was "such a happy event," and the two of them have been thriving in Dallas ever since.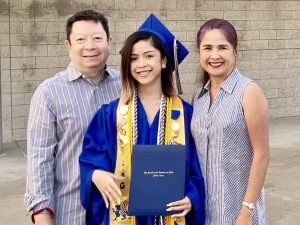 Two years later, their daughter, Francesca, arrived prematurely on Mother's Day in 2003, and Jimmy said she has been "the highlight" of their lives. She recently graduated from the School for the Talented and Gifted at Yvonne A. Ewell Townview Center and is now in her second year at The University of Texas at Austin studying radio, TV and film. 
For Jimmy and Zoe, Dallas ISD is home thanks to the relationships they have developed over the years. They are still close to Jimmy and Lois King, Zoe's former Thomas Edison Middle Learning Center principal and her former reading language arts supervisor respectively. They even named Rosita Apodaca—a now retired Dallas ISD assistant superintendent—as their daughter's godmother. 
They are especially thankful for the unexpected way they came together, built their family and have continued working toward similar goals. 
"Jimmy is very patient and very generous as well," Zoe said. "And he is very good with his work. What he has contributed to the Communications team, it shows. I'm very proud of it, because I've seen it. He's doing excellent work."
"Zoe is extremely competent and very knowledgeable," Jimmy said. "A lot of people come to her for advice or direction on instructional matters, and I think they rely on that knowledge that she has."