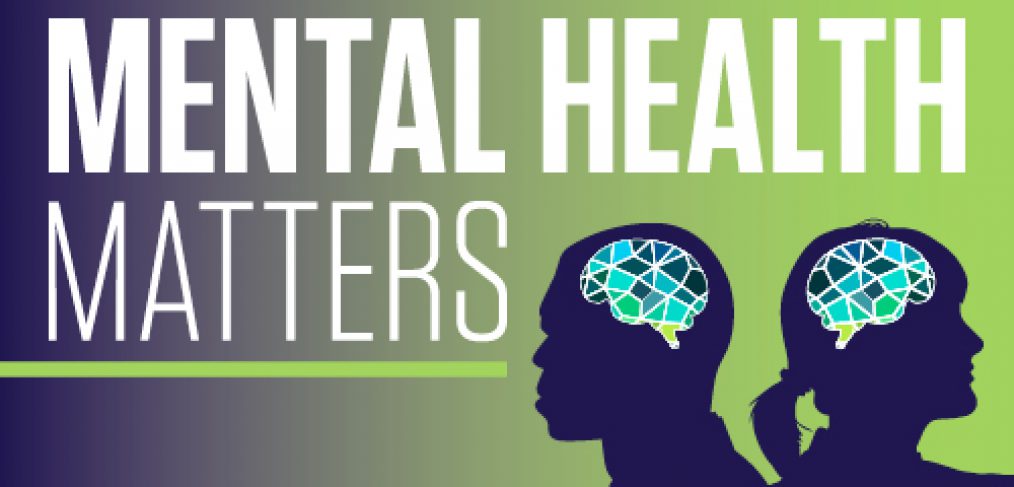 Own your story—Boosting your self-esteem
International Boost Self-Esteem Month is celebrated annually in February to encourage people to prioritize their mental health and well-being and to believe in themselves. The benefits of having a positive self-esteem affect every area of life, and everyone can work toward improving their self-esteem and receiving those benefits. 
A 2022 research review conducted by psychologists at the University of California, Davis, and the University of Bern found that people with high self-esteem tend to have better social relationships, more success at work, improved physical and mental health and more active social behavior that lasts throughout their lives.
The following tips, which the Mayo Clinic devised from cognitive behavioral therapy, can help you assess your current self-esteem habits and alter your thought patterns.
Identify your pain points. Consider which areas of your life are most likely to result in your experiencing low self-esteem. These situations could include projects or presentations at work, crises at home, conflicts with loved ones and more.
Recognize your thoughts and belief systems. As you reflect on these moments that decrease your self-esteem, pay attention to how you are thinking about the situations and talking to yourself. Determine if your thoughts are largely negative, positive or neutral, and whether they are based on facts or emotions. Then consider whether those beliefs are true. A common test is to imagine how you would talk to a friend or family member in a similar situation. If you would respond differently to them, why are you the exception? 
Challenge negative patterns. Negative thinking can be hard to address, especially if it has become a longstanding habit. If you experience negative thought patterns, practice naming and defining them. A few examples are listed below:
All or nothing thinking

is when you see something as all good or all bad, like having a difficult time with one piece of a project and deciding the entire project was a failure. 

Jumping to conclusions

involves assuming an outcome will go wrong based on fears instead of facts, like deciding someone is mad at you because they did not respond to a message. 

Filtering out the positives

means you focus on the negative and skew your perspective of a situation. 
Practice positive thinking. Just as negative thoughts are powerful, so, too, are positive ones. Instead of remaining trapped in negative or untrue thoughts, work to replace them with positive, accurate ones.
Adopt hopeful statements

like, "It may be hard right now, but I will learn from this experience." 

Reframe your anxious thoughts.

When you fall into negative thinking, use it as an opportunity to find out what you need. Try asking yourself things like, "What can I do to ease my stress?" 

Learn from the past

and consider what changes you can make to turn a negative outcome or situation into a positive one. 

Have realistic expectations of yourself.

Instead of saying you "should" or "must" be doing certain tasks, determine what you can realistically achieve and avoid overburdening yourself.

Show yourself grace

by remembering that you are a human being. Forgive yourself for your mistakes and do not expect perfection.

Be your biggest cheerleader

by

encouraging yourself and building positive self-talk into your daily routine. 
In the words of Brené Brown, "Owning our story and loving ourselves through that process is the bravest thing that we'll ever do."
If you need additional support as you develop positive self-esteem, help is available through Dallas ISD's Employee Assistance Program by LifeWorks. The confidential, secure platform has countless resources available online for free. From 24/7 on-call counselors to practical tips on subjects like managing anxiety and achieving work-life balance, team members can find what they need, when they need it. 
Reach out to LifeWorks at (972) 925-4000, or visit www.dallasisd.org/benefits and click on Benefits Resources to access online EAP information. Mental health and wellness is available to everyone, so do not hesitate to get the assistance you need. 
Sources: University of California, Davis, and Mayo Clinic