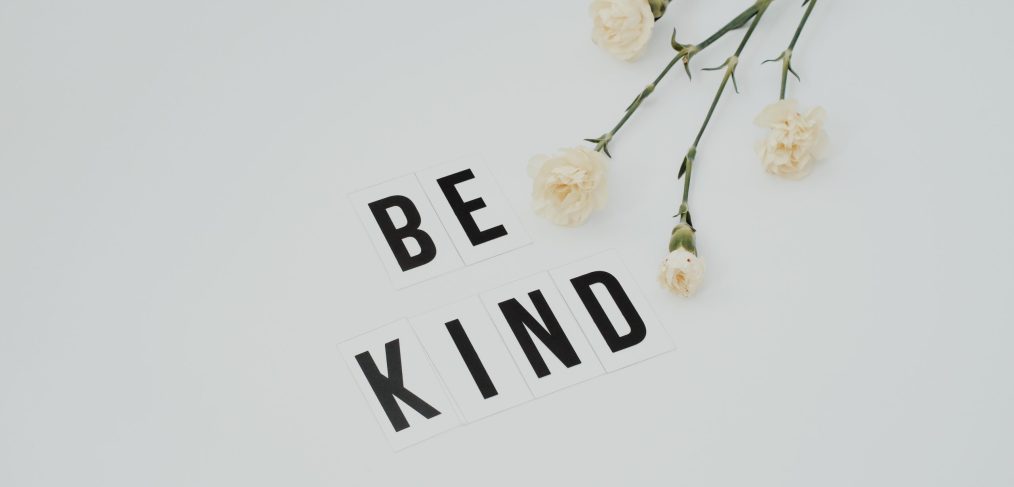 Be randomly kind
In celebration of Random Acts of Kindness Day, we would like to know if you've recently participated in a random act of kindness or perhaps have been on the receiving end of one. You can share your thoughts, stories, or ideas with us by clicking on this link. 
Random Acts of Kindness Day falls on Friday, Feb. 17. If you're looking for ways to commemorate this day, here are a few ideas from the Random Acts of Kindness Foundation:
You can pay it backward and buy coffee for the person behind you in line.

Compliment the first three people you talk to today.

Try sending a positive message to five different people. 

Post inspirational sticky notes around your school, office, or community.

Donate old towels or blankets to an animal shelter. 
One more thing: While you're out bringing joy to others, don't forget to practice kindness with yourself.