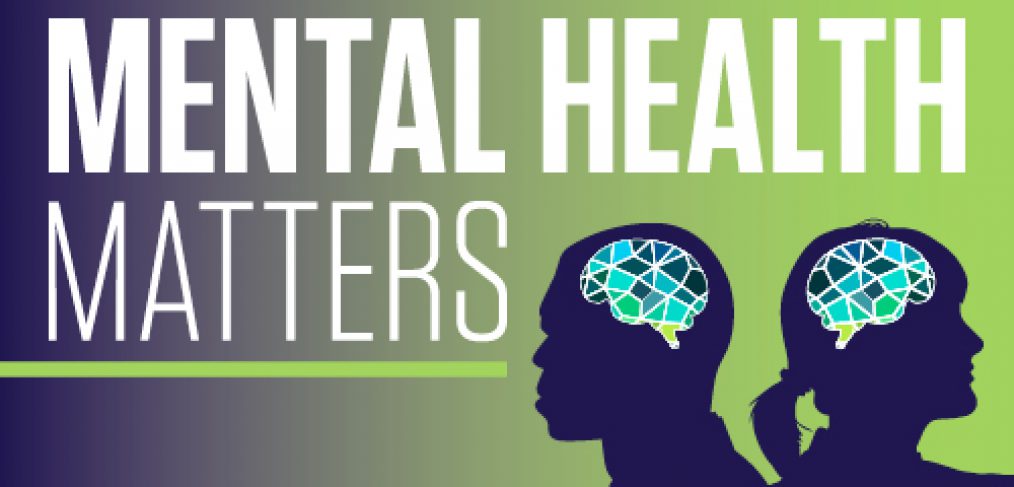 Grief is an inevitable part of life, and the complicated emotions attached to it can recur months and even years after the initial loss of a loved one. These feelings are normal and, in fact, demonstrate how important that relationship was in your life. In the words of Winnie the Pooh, "How lucky I am to have something that makes saying goodbye so hard."
When grief arises—either right after a loss or down the road thanks to a reminder like an anniversary, holiday or birthday—it is important to recognize the signs. Those include anger, depression, anxiety, trouble sleeping, sadness, fatigue, guilt, pain, crying spells and loneliness. Each of these powerful emotions can be difficult to manage, but having coping mechanisms in place can help you process and continue onward. 
Plan ahead. If you know a holiday or tradition is coming that will bring grief to the forefront of your mind, take some time to mentally prepare. By reflecting on and predicting your emotions, you can strengthen your understanding of them and even create new opportunities for growth and healing when the anniversary arrives. 
Give yourself permission to feel. Emotions are complex and involve countless ups and downs, so allow yourself to laugh and cry at the same time. It is OK to experience depression or a sense of loss, just as it is OK to feel joy and happiness when you think of the person you lost. 
Reflect on your time together. Be intentional about celebrating your relationship with your loved one. Focus on your favorite memories together and on everything you treasured about them. You can even write a letter to your loved one to share these memories, which you can expand whenever a new memory comes to mind. 
Schedule a distraction. You do not have to be alone with your grief and memories. Plan a picnic or dinner on an important anniversary, or simply pick up the phone and connect with your friends and relatives. They can support and comfort you as you process your emotions and help you feel less alone.
Create a new celebration. Traditions are not set in stone. You can start new ones to help celebrate the person you lost by making a donation to a charity in their name, planning an annual dinner in their honor or planting a tree or flower on their behalf. The opportunities are endless.  
Rely on your connections. We are all stronger and better together. Reach out to your friends and family members, and fall back on your support systems. You can also seek out encouragement by joining a grief support group or meeting up with a friend who will reassure you. 
Grief runs on its own timeline. If your emotions are overwhelming you today or if you find yourself in need of additional support, help is available through Dallas ISD's Employee Assistance Program by LifeWorks. 
This confidential, secure platform has free counselors available for Dallas ISD staff 24/7. All you have to do is reach out to LifeWorks at (972) 925-4000, or visit www.dallasisd.org/benefits and click on Benefits Resources to access online EAP information. Your health and well-being are important, so do not hesitate to get the support you need. 
*Source: Mayo Clinic