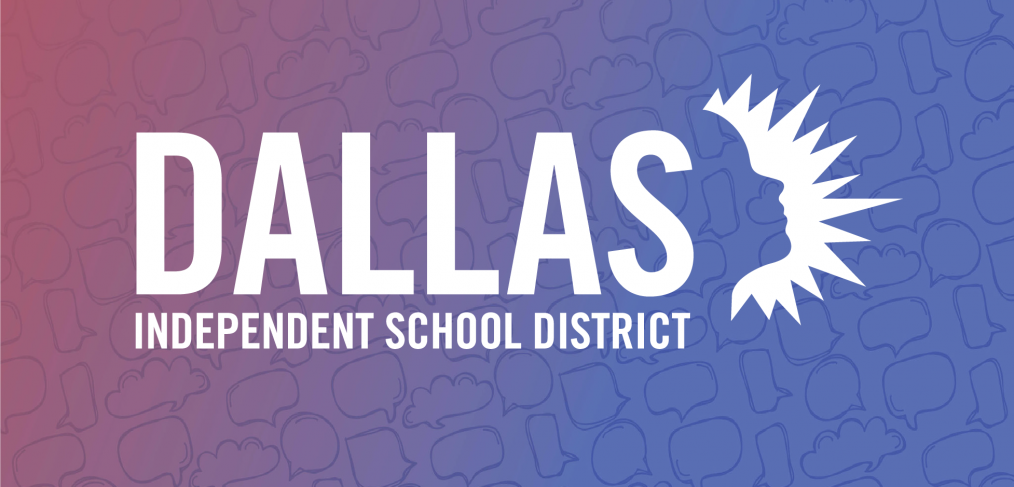 It's almost time
Benefits Annual Enrollment for the 2022-2023 plan year begins July 5 and runs through Aug. 18.
This year, annual enrollment will be passive. This means that if you want to keep the benefits for which you are currently enrolled, you do not need to make new elections. The benefits for which you are currently enrolled benefits will continue for the next school year, except for HSA and FSA, which require action every benefit year.
Several scheduled webinars to present general enrollment information will be provided. Additional information on Benefit Open Enrollment webinars will be provided in the coming weeks.
The HCM Benefits Department is ready and available to assist you with questions about your benefits. The department has appointment options for individualized in-person and virtual appointments to assist employees with their specific enrollment questions and process. For an individual in person or virtual appointment, please email Benefits@dallasisd.org, and a team member will connect with you to schedule an appointment.
If you need assistance, please  contact the Benefits Call Center at 972-925-4000, or call or email a Benefits team member at 972-925-4300, Benefits@dallasisd.org.