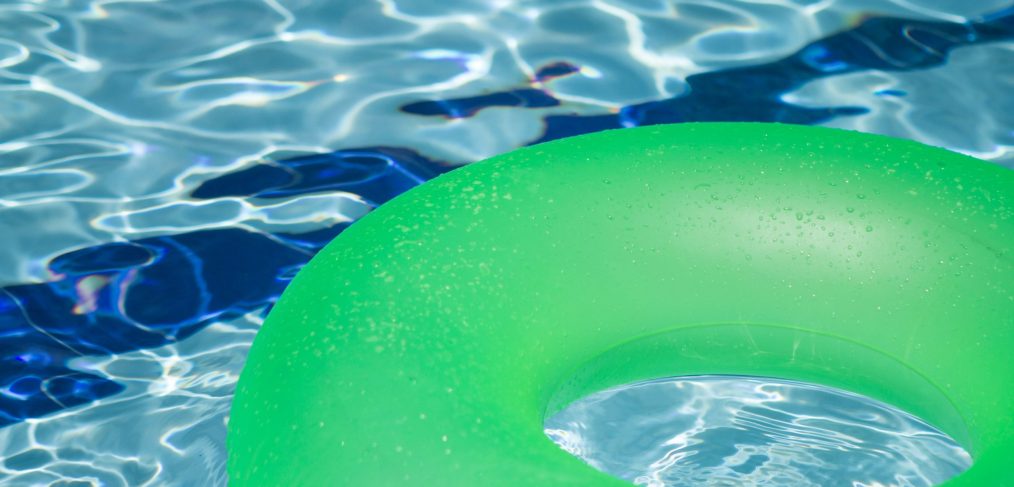 Enjoying summer
Summer has taken a hold of North Texas and Dallas ISD staff are either enjoying or enduring it.
Several of you shared your feelings about summer and some of the activities you are enjoying. Most like the short nights and long days that let them take short walks around the neighborhood in the evening or partake of some retail therapy before dinner. And during the day, they enjoy being inside where it's cooler.
Others enjoy the time spent with family doing fun things outdoors like swimming and splash parks, mowing the lawn and sharing outdoor meals on the patio with family and friends. Of course, finding some shade in which to enjoy the heat is a must. 
As you enjoy the summer, don't forget to stay hydrated and use sunscreen! For more tips for a healthy summer, visit https://www.cdc.gov/chronicdisease/resources/infographic/healthy-summer.htm.