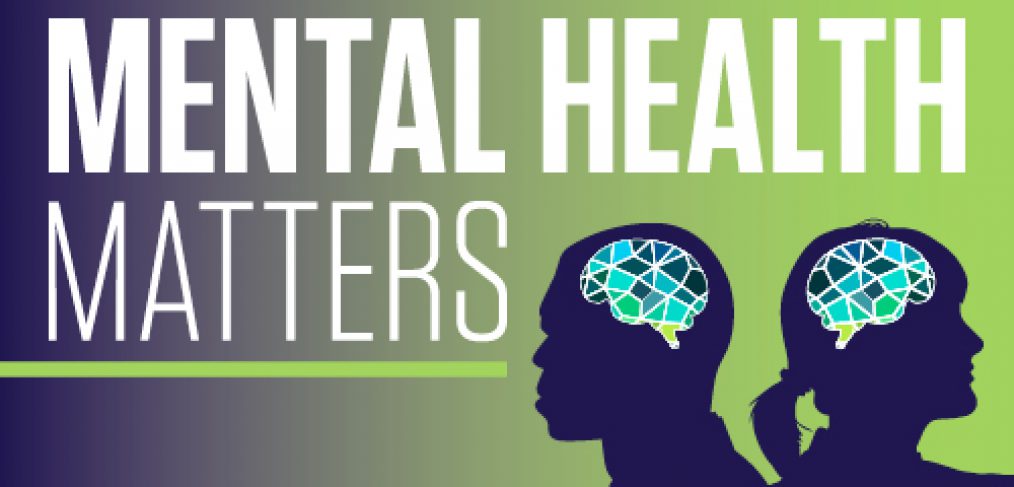 Add resilience to your toolbox 
Life has a way of throwing obstacles in our paths as often as it clears them away. To persevere through the ups and downs, we all need to develop psychological resilience. Some of that resilience comes naturally as we cope with daily stressors and learn to keep moving when the going gets tough. We can also strengthen our resilience by taking care of ourselves and building support systems into our daily routines. 
It takes a village to thrive, and that is no less true when it comes to building resilience. Surround yourself with family, friends and colleagues who will help you process your thoughts and feelings. They will give you the support you need to move forward when you are uncertain, exhausted or anxious. Just do not forget to give as much as you receive! People who volunteer and support their communities in other ways, big or small, feel more connected and purposeful. Something as simple as a smile or a kind word can make a co-worker's day—and your own in the process.
Another core element of resilience is caring for your needs. One option is to create a third safe, relaxing space for yourself. You already have your home and your workspace. If you do not have one already, find another physical location where you can recharge, socialize or pursue a hobby. Try a favorite park, a gym, the closest public library or anywhere else you can think of that will help you de-stress. Outside of your safe space, keep an eye on your physical needs. Look up deep breathing exercises, set up an exercise routine and pay attention to how you are feeling. Early warning signs of stress will remind you to reach out to your support system and make sure you have what you need. Some warning signs include headaches, irritability or frustration, difficulty concentrating, trouble sleeping and digestion problems. 
Finally, pay attention to your mind. Self-criticism has a noticeable effect on decreasing resilience, so practice being kind and gentle with yourself. You can also build up your resilient thinking toolbox. The most resilient people work hard to keep their problems in perspective and focus on solving the issues they can control. They may keep a gratitude journal or rely on mindfulness to keep themselves grounded in the present. 
Psychological resilience is a powerful tool to keep yourself on track in your personal life and beyond. By committing to these practices and concepts, you will be able to grow your resilience and manage the stressors in your life more effectively. Of course, resilience is not a panacea. If you find yourself overwhelmed and struggling, Dallas ISD's Employee Assistance Program by Lifeworks is here to help. 
The EAP has counselors on call every hour of every day, and Dallas ISD employees can reach out to them at any time at no cost. Contact LifeWorks at (972) 925-4000 or visit www.dallasisd.org/benefits and click on Benefits Resources to access online EAP information.
*Source: LifeWorks