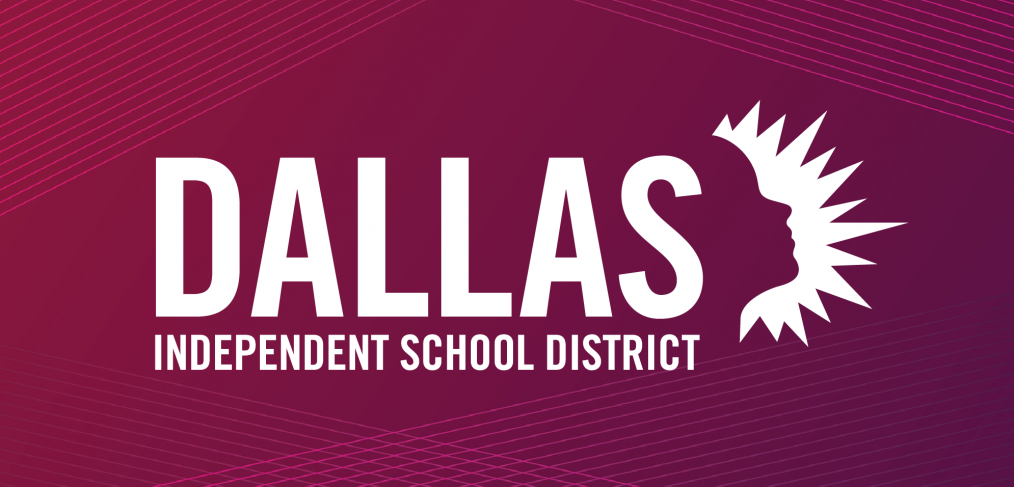 Copier switch coming
Dallas ISD's contract with Canon is expiring, and the district will be replacing Canon color copiers with Xerox color copiers. Schedules have been set up for delivery of the new copiers and for pickup of the old ones during the transition period.
To find out when the copier switch is scheduled to be delivered to your site, click on Delivery Schedule. A Xerox representative will call the school/department a day before delivery to confirm building access. In preparation for the Canon pick-up, please place all toner, consumables, and supplies on top of the machine. If needed, move office furniture or fixtures to clear a safe pathway. 
AFTER RECEIVING YOUR MACHINE: 
Each user must download the PRINT DRIVER from the Dallas ISD Software center. Once the driver is installed, you can print by choosing the Paper Cut option in the drop-down menu. If you are unable to Add Printers or see available printers in your Paper Cut Print Deploy client or while installing the secure print driver, call the Dallas ISD IT helpdesk to place a ticket to have your workstation IP address added to the appropriate zone in Papercut to resolve the issue.
Additional information regarding network integration, training and print driver install information can be found on the Print Smart. Save Smart webpage, https://www.dallasisd.org/Page/42043 (Login required). 
XEROX SUPPORT – 469-702-4059
XEROX SUPPORT EMAIL – XBSSW-SATXSM@xerox.com
Things to remember:
To relocate

XEROX

equipment please use the

Xerox Move Request Form

to submit your request after delivery is complete. 

Xerox Copiers are LEASE TO OWN.

Excessive opening and closing of the paper cassette drawers create wear and tear that could damage the drawers, sensors, and increase paper jams. Proper machine handling will avoid unnecessary maintenance and repair fees.

All equipment should remain powered on 24/7.

Supplies are auto replenished, and meter reads are automatic as long as machines remain powered ON and connected to the network.