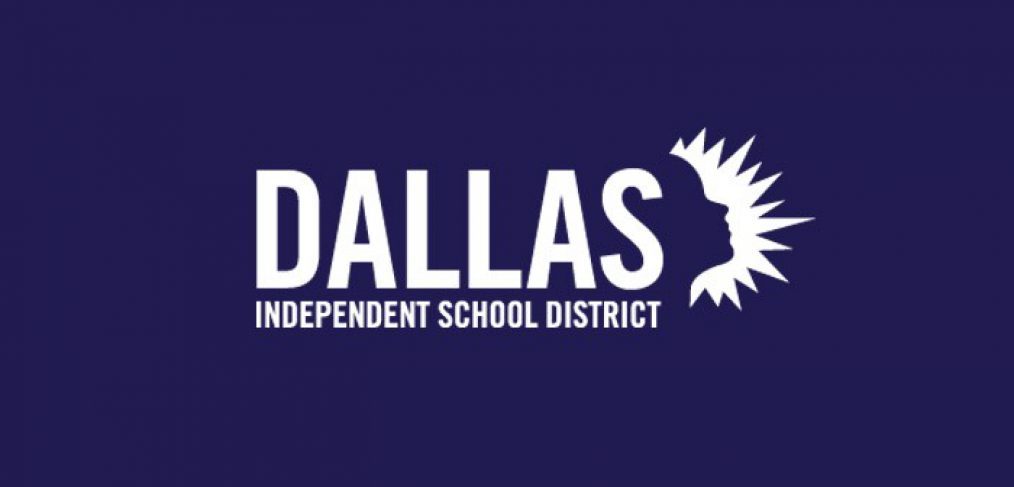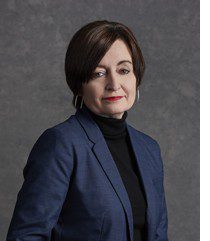 Sherry Christian has been named deputy chief of Staff. She will supervise many departments that were previously under School Leadership where she was assistant superintendent for seven years. As deputy chief of staff, she will oversee health services, psychological services, safety initiatives, student discipline, and demographics. She will also lead the development of the district calendar, high-needs facilities and bond projects, and partnerships with local entities. Most recently, Christian had been deputy chief of Operations, and prior to that, she served in Student Services, providing oversight to various departments, including Athletics, Child Abuse Services, Youth and Family Centers and student discipline.
Deno Harris has been appointed deputy chief of Operations. With more than 30 years of experience in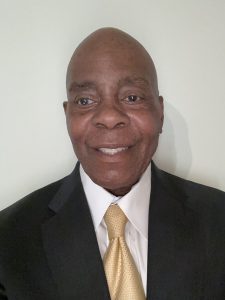 customer service and project management, workflow automation and business planning, Harris will oversee various aspects of district operations. Most recently, Harris has served as executive director of Administrative and Board Services where he coordinated activities of the Administrative Services office through the development and implementation of policies, programs and practices in support of the initiatives of the district and the Board of Trustees. Prior to this, Harris managed and coordinated Business Services activities related to the planning, development and implementation of policies, programs and practices in support of Financial Services, Support Services, Project Management, Construction Services and Auxiliary Services. He also served as director of Community and Administrative Services and as manager of the district's Customer Service department. Prior to Dallas ISD, Harris was assistant director of Communication and Information Services for the City of Dallas, where he was responsible for Desktop Support, Mainframe, Account Management, Customer Service, Maintenance Contracts, Hardware/Software standards and Call Center/Help Desk.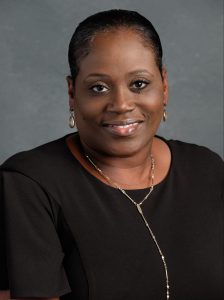 Shantell Grant has been appointed executive director of Board Services. Most recently, Grant has served as project manager in Human Capital Management, where she has coordinated and implemented leadership development programs for central staff employees in collaboration with university partners, administered the HireVue, OnDemand and Live interview systems, created and monitored the departmental contract tracking system, managed summer internships districtwide, and led the districtwide reentry plan preparations for HCM for the COVID 19 pandemic. Grant began working in Dallas ISD in 2007 in the superintendent's office, became a board coordinator in 2013, and was named special assistant to the deputy superintendent of Academic Improvement and Accountability in 2016 where she coordinated leadership team projects, including the implementation of the district's Strategic Improvement Plan, established a baseline framework for tracking progress with the Lone Star Governance Model, and Coordinated and managed the timeline and workflow for the District of Innovation Committee for the creation of a Local Innovation Plan among other duties. Grant worked as director of Board Services for Houston ISD for a year before returning to Dallas ISD in 2018.