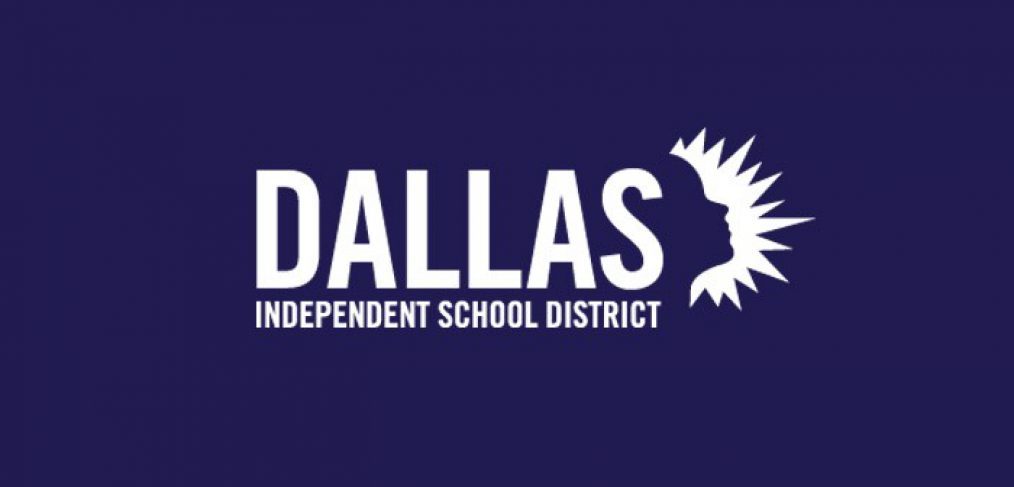 District announces leadership appointments
In an effort to better align work and support for schools and staff, Dallas ISD is announcing several leadership appointments that will be effective July 1.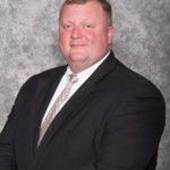 Robert Abel • Deputy Chief of Human Capital Management
As assistant superintendent, Robert Abel has overseen several areas of Dallas ISD's human resources, such as central and campus staffing, employee relations, HRIS, background checks, certification, employee records, and substitutes. During his four-year tenure with the district, he has served on a variety of local and regional committees and task forces. Prior to coming to Dallas ISD, Abel was division director of High Schools/Support Services at Irving ISD, where he supervised all aspects of the district's five high schools, newcomer center, alternative education programs, career development center, and other areas. Abel brings more than 20 years of experience in education to his role as deputy chief. He earned a bachelor's degree in cell and molecular biology from Oklahoma State University and a Master of Education from The University of Texas at Arlington.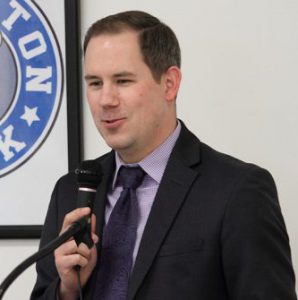 Derek Little • Deputy Chief of Academics (Programs)
Derek Little has served as the assistant superintendent for early learning since 2016, in which role he has led the district's early childhood efforts to ensure that every kindergartner is ready for school and every second grader is reading on grade level. Prior to Dallas ISD, Little served as the deputy director of early childhood at the Louisiana Department of Education, where he led policy planning for funding, accountability, enrollment, workforce and governance of early childhood programs. Previously, Little was the director of finance and operations for the Louisiana School for Math, Science, and the Arts. He earned a bachelor's degree in molecular biology and a master's degree in finance from Tulane University. He has also earned master's degrees in educational leadership from Northwestern State University and the Broad Center for Urban Education and is currently pursuing a doctorate from Southern Methodist University.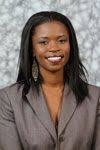 Tiffany Huitt • Deputy Chief of Academics (Content)
Tiffany Huitt has served as executive director of magnet schools in School Leadership after spending five years as the principal of the School of Science and Engineering at Yvonne A. Ewell Townview Magnet Center, one of the top high schools in the country. She began her career in Dallas in 1999 as a science teacher at the Dallas Environmental Science Academy. Since then, she has worked as lead science teacher and instructional coach while also developing science curriculum assessments and professional development for K-12 science courses. She serves on local and state committees, such as TEA Science Standards TEKS Revisions Committee and the Leadership Council for the Global Learning Network. She earned a bachelor's degree in biology from Paul Quinn College and a master's degree in interdisciplinary sciences from The University of Texas at Arlington.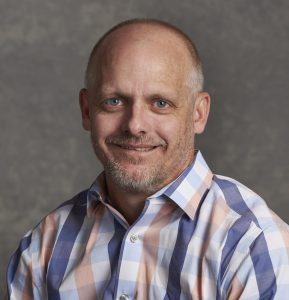 Sean Brinkman • Assistant Superintendent in Information Technology
Sean Brinkman has served as technical director of Information Technology Enterprise Applications since 2017 and has been responsible for managing and evolving all aspects related to Dallas ISD's enterprise application portfolio and execution of IT application projects. Prior to his work in Information Technology, Brinkman served in various positions in School Leadership where he analyzed and used data to provide professional development and resource allocation and integrated system-wide activities with other departments to meet targets. Brinkman started in Dallas ISD in 1999 as a classroom teacher. Prior to that, he served in the U.S. Marine Corps. He earned a bachelor's and a master's degree from Northwestern State University and a principal certification from The University of Texas of the Permian Basin.