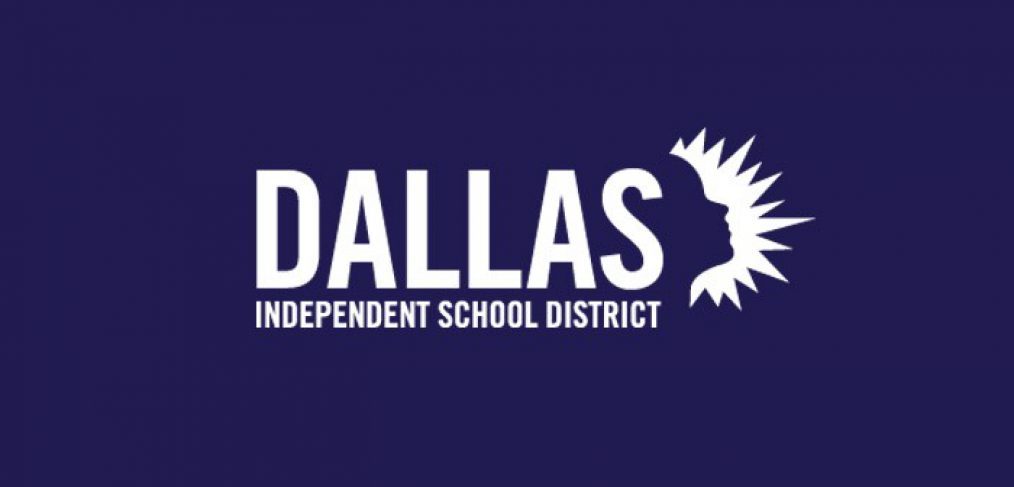 Staff changes announced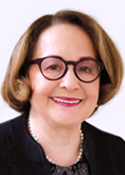 Longtime district leader announces retirement
Chief Academic Officer Ivonne Durant has announced she will retire from Dallas ISD on June 30. Durant has led the Teaching and Learning Division since returning to the district in 2017. She has served in Dallas ISD as a principal, executive director, and area superintendent. In addition to her career in Dallas, she served as deputy superintendent of Academics and School Leadership in El Paso ISD. The district appreciates her work on behalf of the children of Dallas and wishes her well in retirement.
Deputy Chief of Academics Shannon Trejo has been named acting chief academic officer effective in July. Trejo has 28 years of educational experience in various capacities, and prior to her current position, she served as Dallas ISD assistant superintendent for Language, Literacy and Social Studies. In that role, she led six departments—Dyslexia/504, Reading Language Arts, Social Studies, Dual Language and English Learner Services, World Languages, and Multi-Tiered Systems of Support—and focused on the creation and implementation of a districtwide curriculum. Trejo earned a bachelor 's degree from The University of Texas at Austin and a master's degree in educational administration from The University of Texas in Arlington.
New deputy CFO to start this summer
Scott Drillette has been named Dallas ISD deputy chief financial officer. Drillette is currently assistant superintendent for Finance and Operations at Dripping Springs ISD and has more than 15 years' experience in educational administration, including as chief financial officer at Manor ISD and superintendent of Brock ISD. At Dripping Springs ISD, Drillette oversaw the Business Services umbrella–Child Nutrition, Human Resources, Plant Operations and Transportation–in addition to managing the district's business and financial services and developing the annual budget. At Brock ISD, he also served as assistant superintendent, athletic director, and high school principal. Drillette, who started his career in education as a math teacher, earned a bachelor's degree in business administration from Texas A&M University and a master's degree in educational administration from Tarleton State University.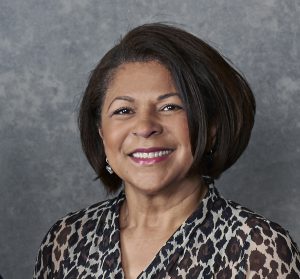 District communicator named deputy chief
Libby Daniels has been named deputy chief of Communications. Daniels has been with Dallas ISD since 2008 and has served in a variety of leadership positions, including executive director in charge of media relations, digital media, marketing, Dallas Schools Television, special events and customer service. She has worked strategically with departments to ensure brand alignment and consistent messaging and provided strategic leadership during crisis management. She brings more than 30 years of experience in communications both in the private and public sectors. Daniels earned her degree in communications from the North Texas State University in Denton.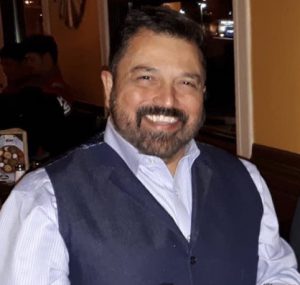 Executive director for Transportation named
Jaime Sandoval has been named executive director of Student Transportation Services. He has served in that position on an interim basis since November 2019. Sandoval has been with Dallas ISD since 1999 and served most recently as executive director of Student Advocacy and Youth Outreach, where he led the Homeless Education Program, the Alcohol and Drug Intervention Program, the Child Abuse and Domestic Violence Office, LGBTQ efforts and the Psychological and Social Services Department. Other leadership roles Sandoval has held in Dallas ISD include director of the Multi-Language Enrichment program, director of Summer Learning, and elementary school principal. Sandoval earned his undergraduate degree from The University of Texas at El Paso and his master's degree from Stephen F. Austin State University.