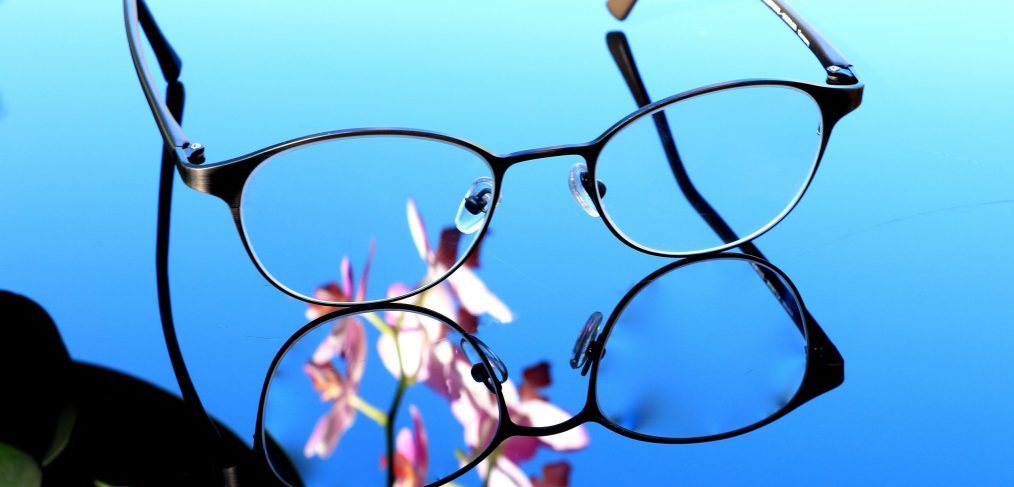 Just three weeks left to enroll
Annual enrollment ends at 5 p.m. on Aug. 21, so don't dally in logging into the Benefits Portal to review your benefits and make changes. For example, you might want to review the new vision plan option that allows you to get glasses and contacts in the same year.
This year, you have a choice of three plan options: basic, moderate, or premium (new). If you are currently enrolled in the premium plan and you take no action, you will be automatically enrolled in the moderate plan for 2020–2021. The new premium plan benefit allows you to purchase contacts AND glasses, or two pairs of glasses, or two orders of contacts. There is also a higher allowance for frames and lower copays for this plan than the other two vision options. Warby Parker and GlassesUSA are part of the many in-network providers available.
Individual virtual enrollment sessions are being scheduled daily through the end of annual enrollment to answer any questions or to help you enroll. Appointments will be held virtually through the district's computerized systems. However, if you do not have access to a computer, phone appointments are available. If you need assistance, email benefits@dallasisd.org or call (972) 925-4300 to schedule an appointment.