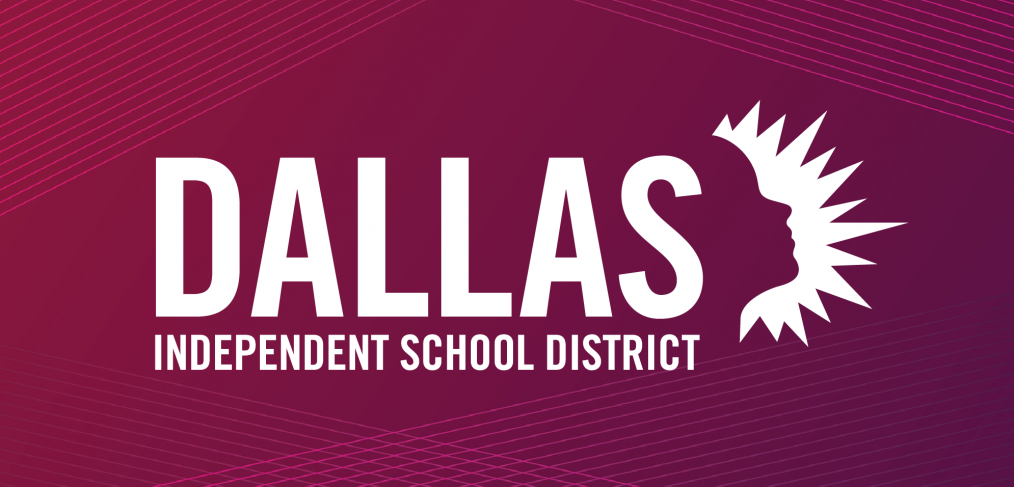 Central staff hires
Dallas ISD is hiring for key central staff positions that support schools and student success. If you want to make the transition to central staff or are looking to further your career, take a look at the positions highlighted here. 
REO Project manager
The Racial Equity Office is looking for a data-savvy individual to prepare presentations for the Board of trustees, district and community stakeholders. Do you hold project management experience with a focus on strategic planning? Do you have the ability to analyze risks and track project performance? If so, apply to be a  Project Manager III, Racial Equity Office. 
Specialist II, Custodial Staffing
Do you have experience working in a fast paced environment, supporting multiple projects at a time? Are you looking to transition to Human Capital Management to support HR activities? The Specialist II, Custodial Staffing role may be the transition you're looking for. This is an entry level position, where you will serve as the point person that processes employees through the hiring process.  
Manager I, Alternative Certification
Do you have a passion for leading district programs that further the overall success of our students? Do you hold experience developing and implementing training for your direct reports? Are you able to support overarching goals and a global vision while maintaining focus on crucial details in daily functions? The Alternative Certification department is seeking an enthusiastic individual for their Manager I, Alternative Certification vacancy. Apply now!