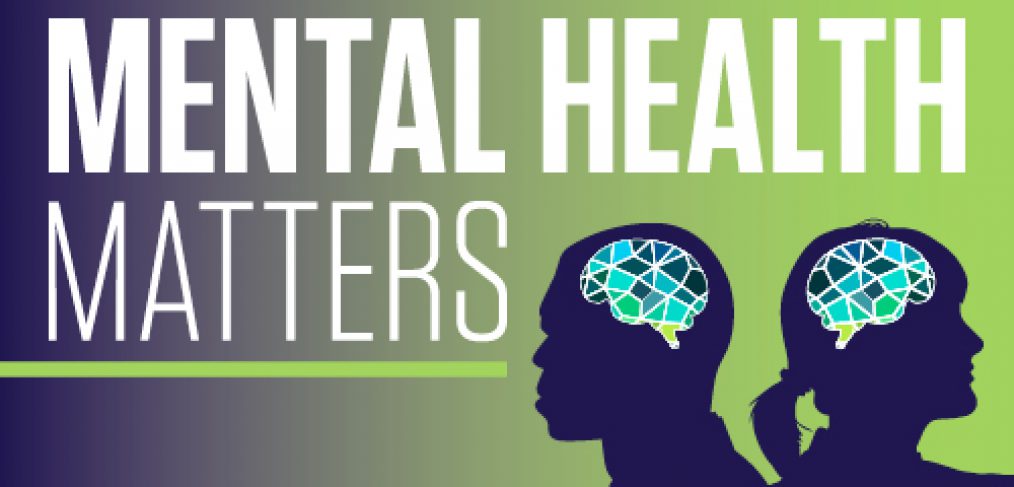 Employee Assistance Program offers Ukraine crisis support hotline 
Ever since Russia invaded Ukraine on Feb. 24, people around the world have been experiencing heightened levels of anxiety. According to the Centers for Disease Control and Prevention, common reactions to stressful and traumatic events like this one can include disbelief, tension and irritability, loss of appetite, loss of interest in normal activities, trouble concentrating and anger.  
If you or anyone you know is struggling to process current events, help is available through Dallas ISD's Employee Assistance Program by LifeWorks, a confidential, secure service that offers support to employees, whether they are experiencing personal or work-related issues.  
The EAP has a 24/7 free crisis support hotline for anyone who is having an overwhelming emotional response to the global event. By calling (877) 757-7587, employees will receive crisis counseling support as well as referrals to community resources.  
All EAP materials are available to staff free of charge. Not only is the EAP offering the crisis support hotline, but they also have counselors on call 24 hours a day, seven days a week. Reach the Ukraine crisis support hotline at (877) 757-7587, or visit www.dallasisd.org/benefits and click on Benefits Resources to access online EAP information. 
If you have a need, do not wait! Support is here for you now.  
*Source: Centers for Disease Control and Prevention