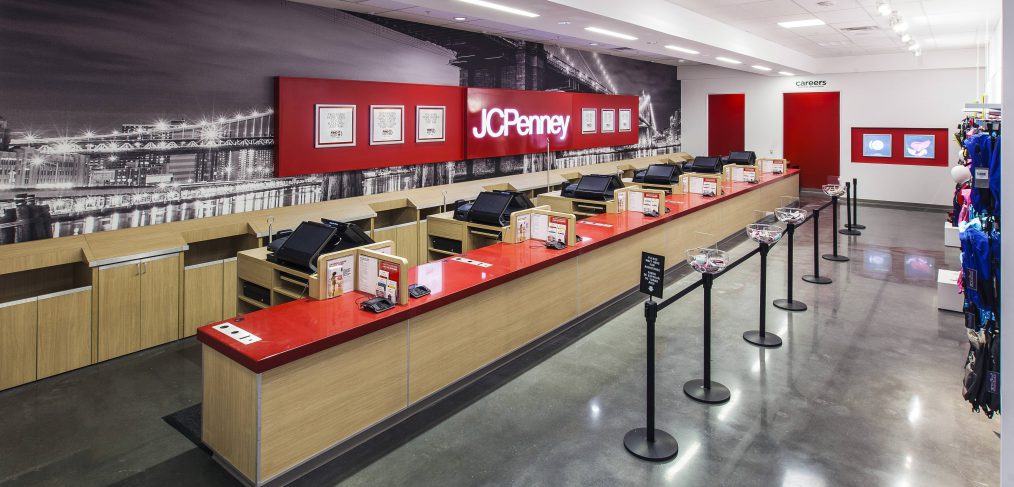 Dallas ISD employees can get a 60-percent discount on regularly priced merchandise and 30 percent off sale and clearance merchandise at JCPenney by sending a text.
By texting DISD to 67292 from a mobile device, employees can have access to special discount coupons. After sending the text, users will be prompted to provide their full name, company affiliation and company email address for verification purposes. The information will not be used for marketing.
Instructions for using the discount code:
Users will be required to request a unique commercial discount coupon code for each eligible transaction.
To obtain this coupon code, text DISD to 67292 from previously registered mobile device.
This coupon code will be eligible for one redemption only, either in-store or online.
Should a user need to leverage the program discount for a subsequent purchase, he or she must request a new code for that transaction.
Instructions for coupon redemption will be included with each request.
Standard exclusions will apply to all eligible purchases. A link to a list of those exclusions will be included with your discount offer.