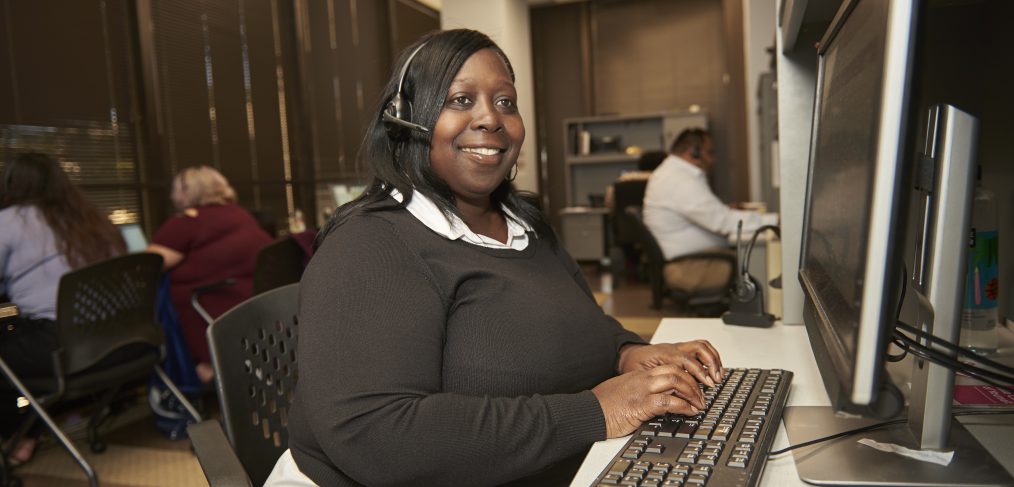 Core 4 power move of the week
First impressions are mental snapshots we take when encountering a person for the first time. Those snapshots are based on how we act, talk, dress, and how we present ourselves. By today's standards, anyone who has all of these components working together in their favor are often seen as having the "it" factor. For celebrities, it's what helps them build their fan base or followers. For everyday employees, it's what we embody that helps us make a good first impression with customers, internally and externally.
People may not remember the color of your shirt or the exact words you say, but they will remember your attitude and how you present yourself. Projecting a positive attitude and presentation is a sure way to make a good and long-lasting impression.
Take a quick "it" factor self-assessment:
Positive demeanor—are you courteous and friendly in your approach?
Positive image—does the way you dress reflect success and pride in yourself and your job or is a makeover needed?
Positive focus—do your actions show that you are committed to doing great work that is effective and helps accomplish the goal?
Positive approach—do you demonstrate a genuine willingness to find a solution to help your customer, or, at the very least, work toward the best solution?
The fastest way to increase customer loyalty is by improving the quality of customer interaction, and that begins with making a good first impression. New customers will develop an impression about Dallas ISD in their first seven seconds of interacting with you. Let's make the most of those seven seconds. Here are seven things to check:
Cleanliness (self and workspace)
Knowledgeable
Professional (attitude and dress)
Friendly
Helpful
Courteous
Responsive
As we continue to improve our customer service, remember to focus on delivering remarkable Core 4 service.