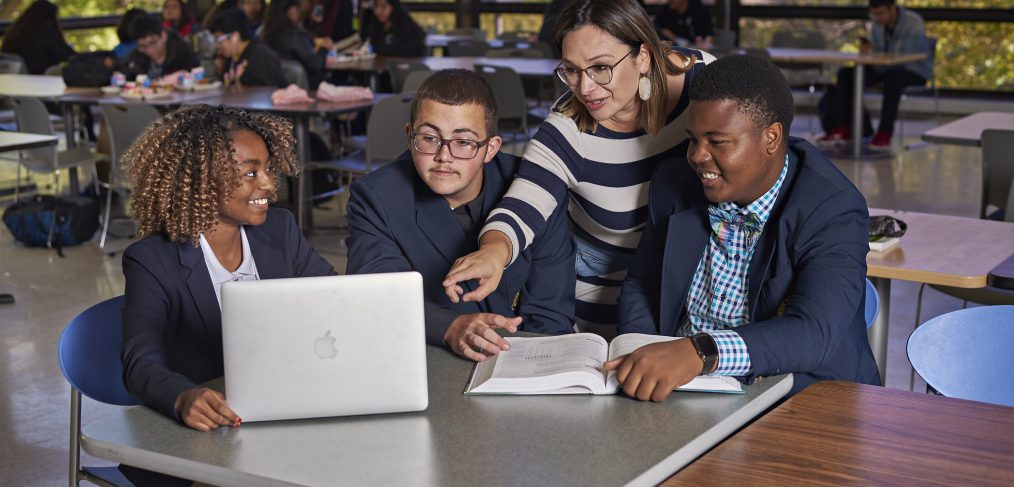 Resignation deadline approaches
Under Chapter 21 of the Texas Education Code, educators have a penalty-free resignation deadline that falls on the 45th day before the first day of instruction of the coming school year.
For the 2021-2022 school year, that resignation deadline is July 2, 2021.  This date is based on the 2021-2022 base calendar.
Resignations are generally accepted via the electronic submission process, using the Oracle log-in, and must be submitted by 11:59 p.m. on July 2, 2021. The resignation deadline will be enforced, and resignations received after the July 2 deadline will be considered on a case-by-case basis, depending upon the date of submission and the circumstances, and whether the campus has sufficient time to secure a suitable replacement.
For additional Information about how to submit a Notice of Separation, please visit the Retirements and Resignations page at http://dallasisd.org/Page/28102.
References:
Texas Education Code: §21.105, §21.160, and §21.210
Texas Administrative Code: 19 TAC 249.15 (b) (5).
Board Policy DFE (REGULATION)
Board Policy DFE (LOCAL)