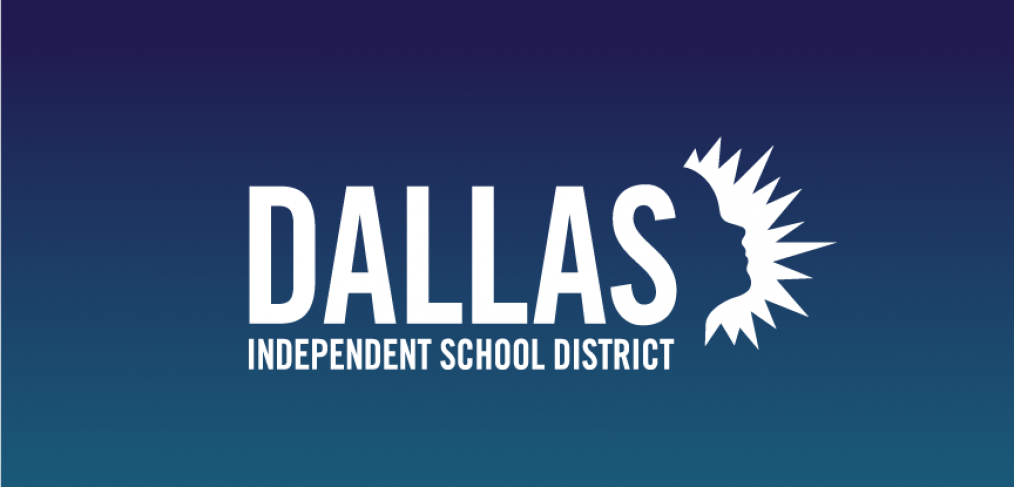 For the record: Dallas ISD librarian is recognized
Diana O'Connor, librarian at Irma Lerma Rangel Young Women's Leadership School, was recently surprised at her school with a Recognition in the Congressional Record from U.S. Rep. Eddie Bernice Johnson (D-TX) for her work at the school, in the community and Dallas ISD.
She was recognized for her support of the schoolwide pre-Advanced Placement and Advanced Placement curriculum through a variety of programs like summer camps, STEAM camps, college readiness
ca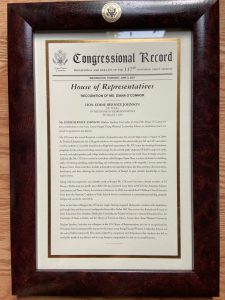 mps and more for middle and high school students. She also created the Respect Starts here curriculum, a system dedicated to building listening, speaking, understanding skills and embracing one another with empathy.
O'Connor is involved in various community organizations, such as 29 Pieces, and has represented Dallas ISD in a variety of librarian associations. In 2020, she received the H. William Chris Educator Prize from the National Coalition of Girls Schools for her commitment to extraordinary teaching, program design and curricular innovation.
Before joining Rangel School, she taught hearing impaired adolescents, students with disabilities, and multiple grades in Dallas ISD.
Rep. Johnson asked that O'Connor be recognized "for her immeasurable impact on the Irma Lerma Rangel Young Women's Leadership School and the entire Dallas community. Her career, marked by compassion and dedication to her students, has left an invaluable mark on my district, and it is my honor to congratulate her for her accomplishments."