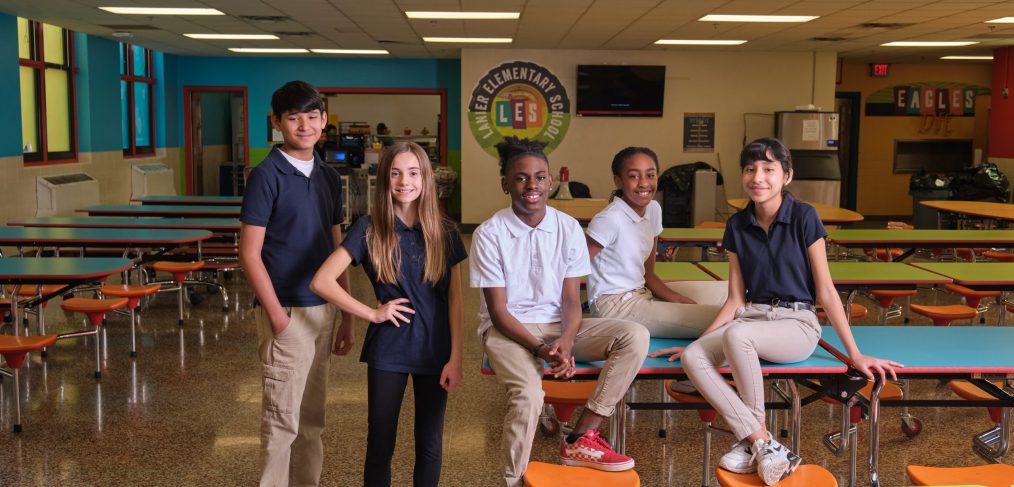 High priority campuses need you
The open transfer period for teachers, instructional coaches, counselors and media specialists begins March 6, and high priority campuses are looking for outstanding teachers.
Working with School Leadership and Evaluation and Assessment, Human Capital Management has identified  75 district schools as High Priority or ACE Campuses for the 2020-2021 school year. Interested, eligible teachers who are interested are encouraged to participate in the open transfer process and register to attend the March 26 Hiring Event.
Eligible teachers serving at high priority and ACE campuses in the 2020-2021 school year will:
Earn additional DTR points on the TEI Scorecard, replacing the existing Tier I process.
Earn additional stipends through state HB3 Teacher Incentive Allotment (TIA) designation. Proposed stipend amounts are shown in the chart below.
Effectiveness Level
State TIA Designation
High Priority Campus (HPC)

Assignment

OR*
ACE Campus

Assignment

Progressing I, II

Proficient I

NA
NA
$4,000 by application
DTR-Eligible Proficient I

OR Proficient II

Recognized
$4,000
$12,000
Proficient III
Exemplary
$6,000
$15,000
Exemplary I, II

Master

Master
$8,000
$18,000
Open transfer process
Each year, Dallas ISD teachers, instructional coaches, counselors and media specialists who meet certain guidelines can accept a position at another campus for the following school year during the open transfer period.
Starting March 6, HCM will begin accepting principal recommendations. Eligible employees must apply online using their EAD login at www.dallasisd.org/careers using the internal openings link. Employees who do not apply will not be eligible to participate. The deadline for principals to submit a recommendation for the open transfer period is 11 :59 p.m. April 10.
More information about the open transfer window is available here.