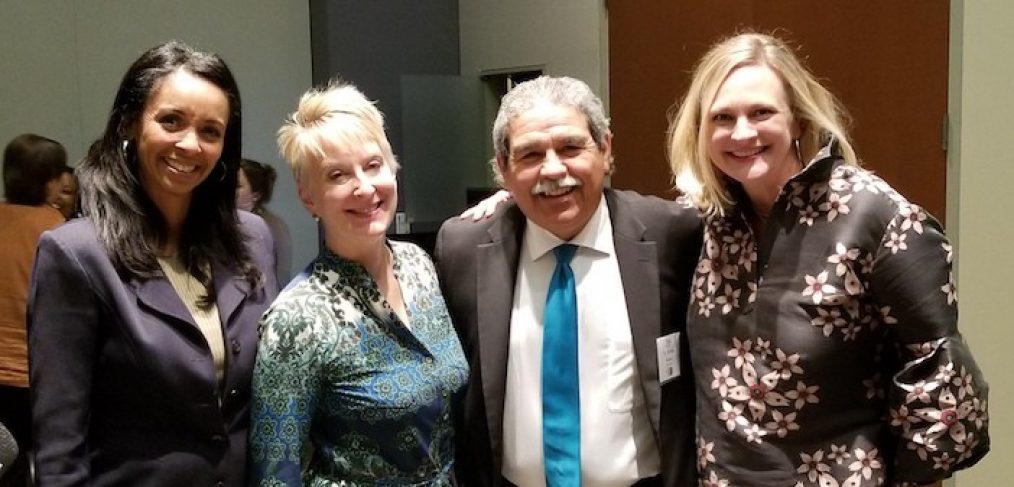 Dallas ISD huddles up with United Way; $80K is the goal
When marching bands, drum lines and cheerleaders come out, you know something special is about to pop off, which was the case this morning at United Way of Metropolitan Dallas headquarters as Dallas ISD staff gathered to kick off its employee giving campaign.
The goal this year is $80,000, which goes to support the many United Way programs that directly benefit Dallas ISD students and families. These programs include: after-school, scouting, early childhood, parent education, college and career readiness, homeless education, summer camps, mentoring, STEM, tutoring and many more programs.
Go here to learn about Dallas ISD's United Way employee giving campaign.