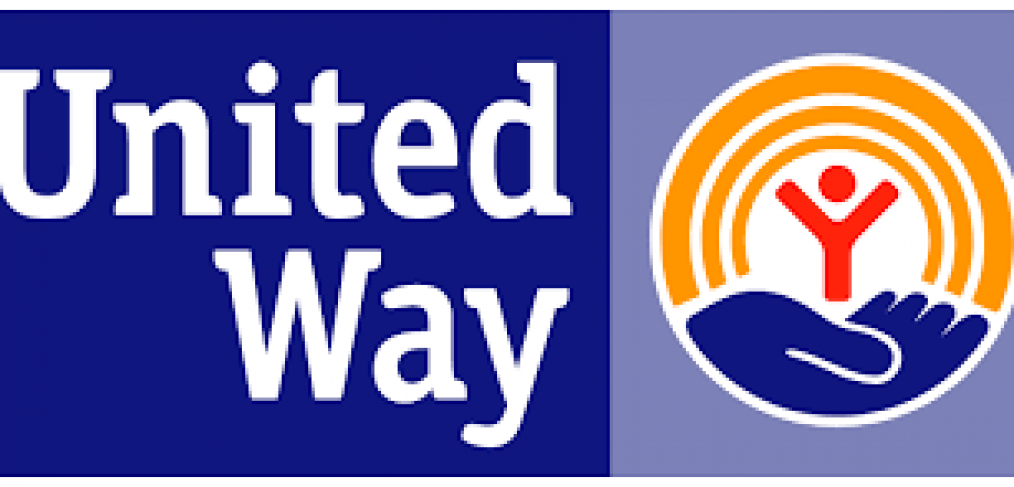 United Way Giving Campaign is off and running
The annual United Way Employee Giving Campaign officially kicks off today. If you see colleagues wearing sports jerseys, it likely signals their support for United Way.
Jeans days, department and campus fundraising events and individual giving are under way across the district to meet the 2017 campaign giving goal of $80,000. When you give, you help prepare kids to graduate ready to succeed, enable families to leave poverty behind, and make quality health care more accessible to those who need it. To learn how you can support the goal, contact your campus or department United Way coordinator, or visit the United Way webpage.