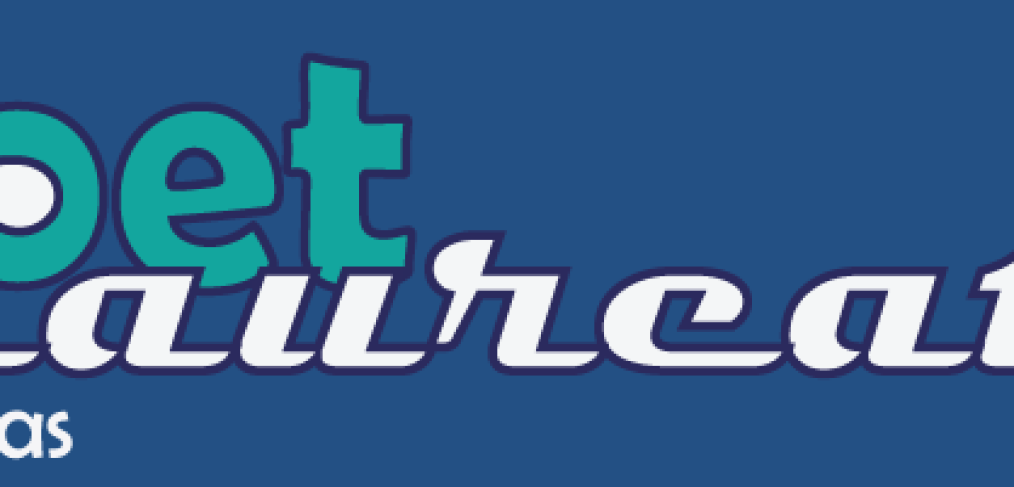 Could you be Dallas' next poet laureate?
The search for Dallas' new poet laureate is underway, and one of Dallas ISD's talented wordsmiths could be chosen. You just need to apply. 
Every two years, Dallas chooses a poet laureate to help encourage greater literacy awareness, according to the Dallas Public Library's website. The current poet laureate, Joaquin Zihuatanejo, is a product of Dallas ISD, having graduated from Woodrow Wilson High School. This next poet laureate will hold the post starting in April 2024 through March 2026.
The Dallas Public Library, the City of Dallas' Office of Arts and Culture, and Deep Vellum Bookstore & Publishing Company began the program in 2022, which means this is only the second time the search for a poet laureate for the city takes place. 
The Dallas Public Library's website describes the poet laureate role as one of a liaison, advocate, and leader who inspires the diverse residents of Dallas to read, write, perform and appreciate the written and spoken word. Part of the poet laureate's duties includes serving as an ambassador by presenting original poems at community events and ceremonies throughout the city of Dallas. The chosen poet will also hold artist-in-residence office hours at the Erik Jonsson Central Library located in downtown Dallas.
Some of the perks of being the poet laureate is receiving an honorarium of $20,000 during the two-year term, as well as a $2,000 advance with Deep Vellum to publish a full-length collection of original poetry. If you'd like to learn more and apply, visit https://dallaslibrary2.org/poetry/poetlaureate_guidelines.php.