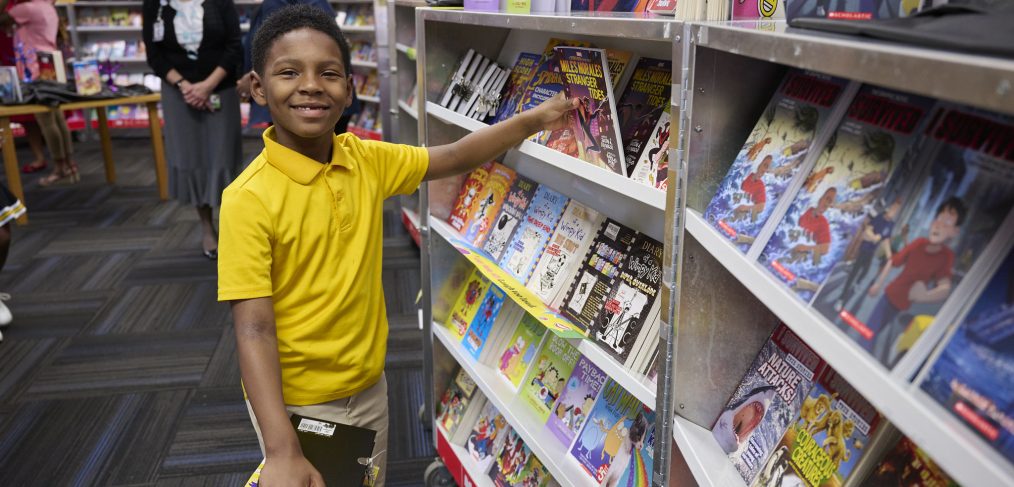 Call for teachers to become librarians
In order to help fill librarian positions, Dallas ISD is growing their own by encouraging teachers who are interested in pursuing this field to attend upcoming information sessions. These efforts, led by the Library and Media Services Department, are part of the district's teacher-to-librarian cohort for the fall of 2023. 
In these sessions, several universities—including Sam Houston State University, Texas Woman's University, and University of North Texas—that have school librarian programs will present information about the different programs offered. 
The minimum requirements to be a part of the teacher-to-librarian cohort include two years of classroom teaching experience and a valid K-12 teaching certificate. 
The information sessions will take place 5-6 p.m. on the following dates: 
The meetings will take place virtually and can be accessed by clicking on the link in the flyer. For more information, contact Tabatha Sustaita-Robb at tsustaitarobb@dallasisd.org.