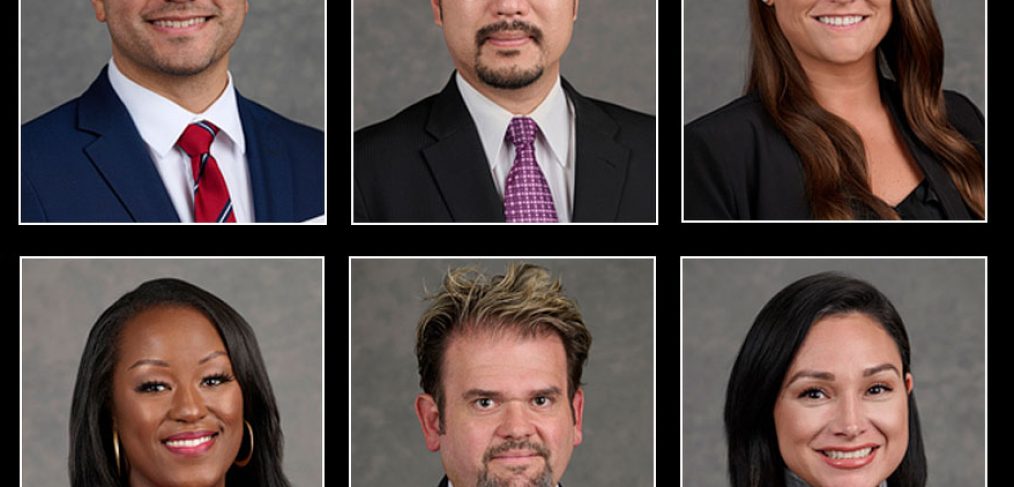 Headshots are now offered quarterly: Sign up today
Are you new to the district, haven't had your headshot taken before, or simply in need of an updated headshot? Now is your opportunity. Signups for the fourth-quarter headshot session are now open. 
In an effort to meet the growing photography needs of the district, our district photographer will offer a professional headshot week with two dates available once per calendar quarter. The quarterly sessions will be the only times available for headshots, so don't miss your chance.
Dallas ISD team members are invited to sign up for the next professional headshot session on Monday, Dec. 4, or Wednesday, Dec. 6. Hurry, as spots are limited and are filling up fast. 
The photo sessions will take place at the Linus D. Wright Dallas ISD Administration Building, 9400 N. Central Expressway, on the 12th floor in studio suite 1200. Each photo will only take a few minutes.
Who can sign up:
Central team members

Campus principals 

Executive directors

Associate superintendents

Chiefs and deputy chiefs

Board of Trustees 
The district photographer is unable to photograph team members in group photos or accommodate any on-location requests of headshots outside of the central administration building.
Having a photo taken can be stressful for some. The district photographer will take great care to help you look your best by helping you pose, selecting your best headshot, and providing basic retouching on the finished image. 
Reserve your spot for the quarter three session by 5 p.m., Friday, Dec. 1. Additional instructions will be emailed to those who sign up a few days ahead of their session.