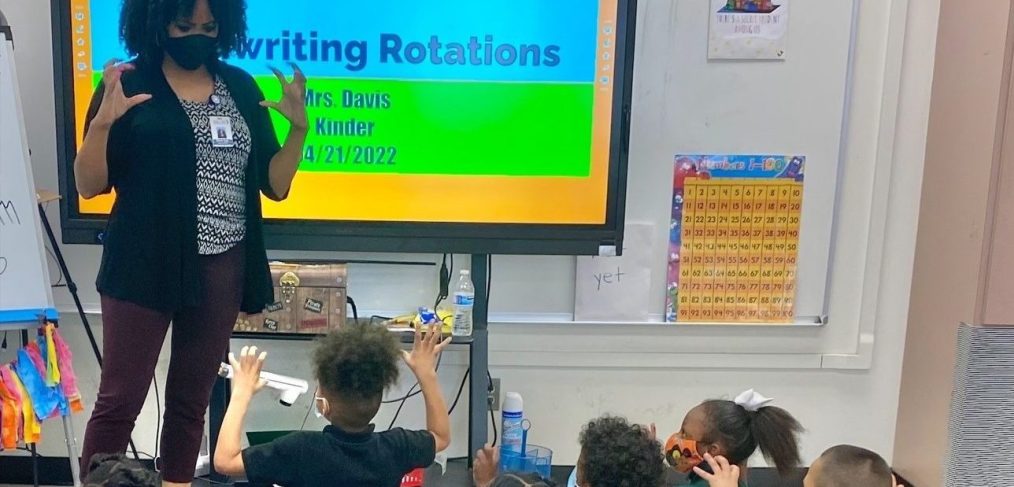 Delivering unwavering support with a Core 4 mindset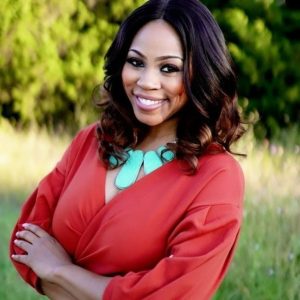 For Brandi Epps, a lead instructional specialist, creating student opportunities means being fast, focused, flexible, and friendly every day. She and her team of five specialists serve kindergarten through second-grade classrooms in the South Oak Cliff area, and together, they are making a lasting impact on teachers and students alike.
Being an instructional specialist means providing teachers with the tools they need to increase their classroom efficacy, whether that is through coaching, lesson modeling, or curriculum implementation. Since January 2023, it has also meant bringing additional small group instruction to students.
Epps said her team's responsibilities were expanded in response to district goals to help second-grade students who "were falling significantly behind their peers" according to their MAP data. They were able to work with those students from January through the end of the 2022-2023 school year, and Epps said the results spoke for themselves.
"We could see just how integral our roles were when it came to the students' increased success," Epps said. "Our roles have now been reimagined to include small group support to Tier 2 students as the district intends to keep moving the needle with these students. I'm glad I get to have a direct hand in the success of our second-grade students in addition to supporting our teachers." 
Epps' passion for making memorable moments and transforming students' lives started early, as she grew up watching her grandmother teach in Dallas ISD for over 30 years. Epps went on to receive her degree in education and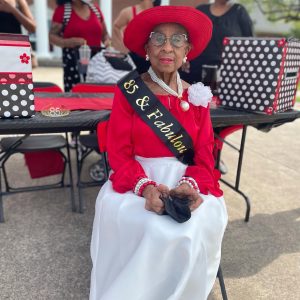 then to serve as a teacher and an instructional coach in other districts before returning home to Dallas. 
Her dedication to the district's mission of educating all students for success as well as her commitment to delivering unwavering Core 4 customer service have been applauded by district leaders, including Shanieka Christmas-McDonald, principal at H.I. Holland Elementary School at Lisbon. 
"Ms. Epps exemplifies the Core 4 tenets every day at Holland," Christmas-McDonald said. "She is always focused on improving the quality of instruction for our students. Her turnaround time for requests and supporting areas of opportunity is 24 hours or less. Ms. Epps differentiates her approach based on the request and need of each individual teacher, and she provides rationale for all feedback and the impact it will have for the scholar and the teacher. She is an effective communicator who is always friendly and professional in her delivery. Ms. Epps is a pleasure to work with and is truly positively impacting the educational experience for our students and teachers at Holland."