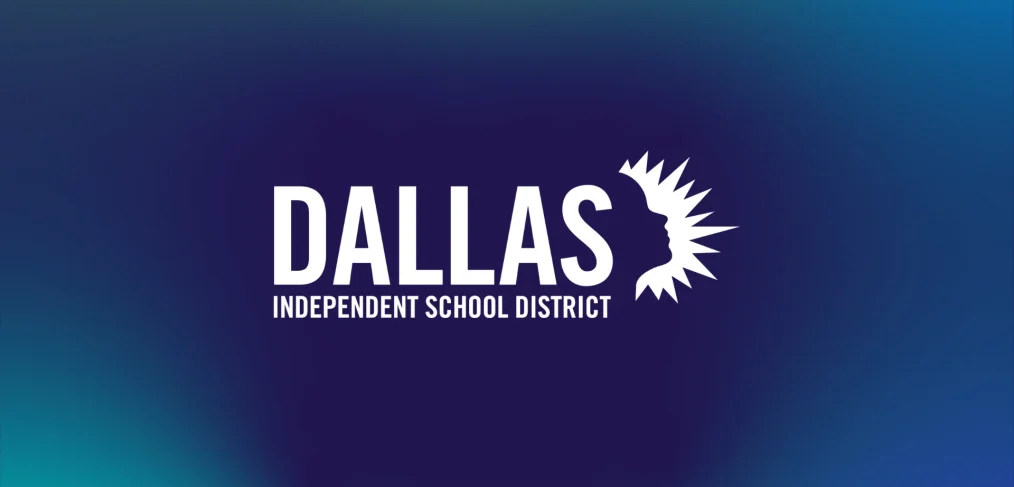 New approach for parent conferences
Twice a year, every year, certain days are designated to give teachers the opportunity to meet with parents and discuss their students' progress. This year, parent conferences will be a little different. 
More flexibility is being built around parent conferences by designating a parent conferences week and counting the parent conference time as one full teacher work day each semester, which is seven hours and 45 minutes per DK (LOCAL). 
This fall, the conferences are to be scheduled and conducted to meet the needs of the parents and teachers during the week of Oct. 23. Teachers will put in a cumulative total of a work day to conduct parent conferences throughout the week.
Teachers may schedule the parent conferences in person, virtually or by phone before school, after school, or during their conference period to meet the needs of their students' parents.
The week of Jan. 22 has been designated as the spring parent conference week.