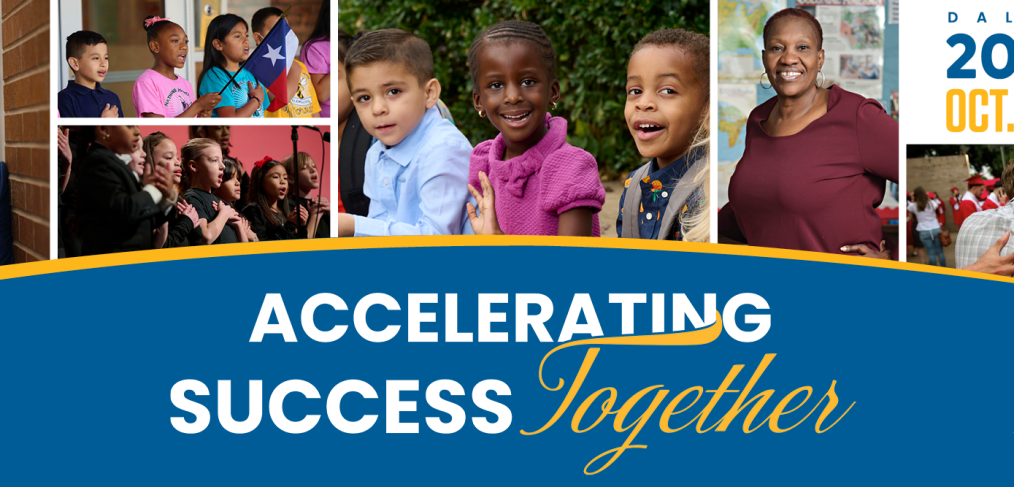 Employee giving benefits DEF
For over two decades, Dallas ISD has proudly organized an employee giving campaign to show our appreciation for organizations that support our students and families. This year, Dallas ISD is giving back to the Dallas Education Foundation (DEF), the direct and designated philanthropic partner of Dallas ISD!
By contributing to the Dallas ISD Employee Giving campaign, you are making a valuable investment in the future of our students, teachers, counselors, support staff, and schools. Every donation is directly invested back into Dallas ISD to improve educational outcomes for all students.
Your contribution will count towards our overall goal of raising $75,000 this year. With over 22,000 team members in our district, we have the capacity not only to meet but to exceed this target!
The elementary and secondary campus with the highest participation percentage by Dec. 1 will win a breakfast sponsored by Whataburger, one of our dedicated community partners! There are also incentives for individuals and champions like winning tickets to the DEF Heart of Teaching annual gala! Visit the website to learn more about all of our giving perks! 
Donate today by visiting dallasisd.org/def. Download the campaign poster found here.