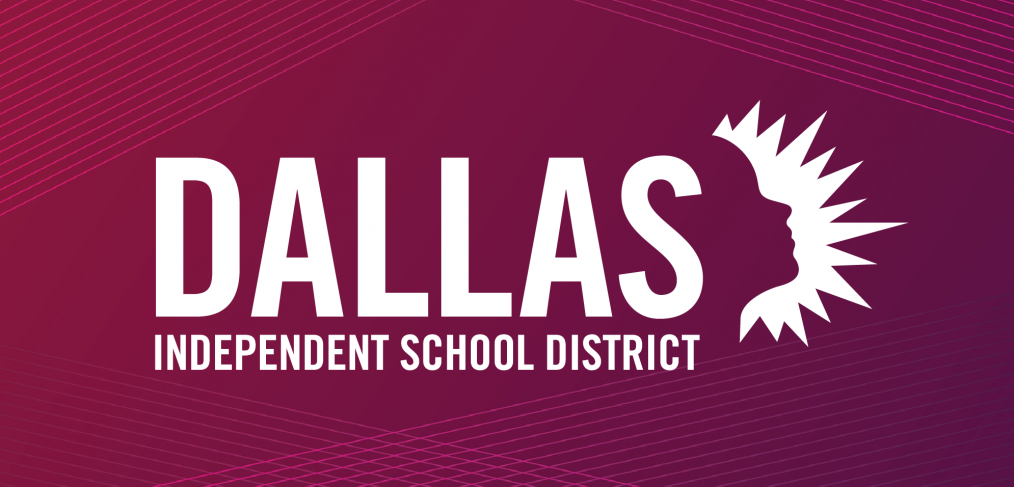 Reminder: Set your goals
Every employee evaluated through the Career management System should submit two or three job-specific SMART goals by Thursday, Oct. 5.
Goal setting takes place in the Career Management System in Cornerstone.  To help team members and their appraisers with the goal setting process and goal accomplishment, the district has updated the CMS individual goals rubric that can be found here. Other resources available to team members include the Goals Setting Process guide and Goal Setting webinar. 
The deadline for appraisers to have had a conference with each direct report and approve the goals in Cornerstone is Thursday, Oct. 19. Appraisers can reopen the employee step If needed.  You may send the goal-setting task back to the employee to make edits by selecting 'Reopen Step' at the bottom of the page.  You may also edit the goals directly.  For steps click here.
The Performance Management team is here to assist with any questions or concerns.  Please contact us at careermanagement@dallasisd.org or (972) 749-5712.