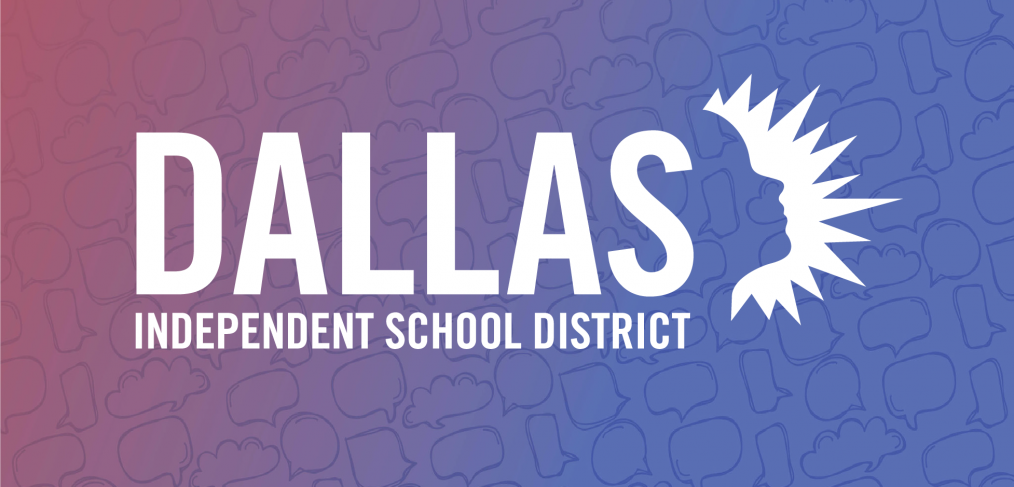 Professional development on Nov. 7
The last designated fall semester professional development day for campus Dallas ISD team members will take place remotely on Tuesday, Nov. 7. Campuses will be closed that day, and non-teaching employees will receive instructions from their supervisors or departments about training modules.
Nov. 7 will be a regular workday for central employees on work calendars 226 or more work days.
Campus exempt employees will have through Nov. 7 to complete the remote training modules designated by their principals, which will combine asynchronous and live virtual modules.   
Non-exempt employees will need to earn eight hours of comp time from Oct. 1-31 by completing the assigned asynchronous training after normal assigned duty hours and before Nov. 7. Team members can use the table below to figure out how many hours they need to work to earn eight hours of comp time to cover the professional development day.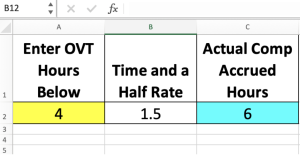 https://www.dallasisd.org/cms/lib/TX01001475/Centricity/Domain/20/CONVERTOVTTOCOMPTIME.xlsx
Non-exempt team members (those paid hourly) will not be able to sign in and out on Nov. 7, which means that if they do not accumulate the necessary comp time, they will need to utilize PTO. Exempt employees will have to complete the assigned modules by Nov. 7. Failure to complete the assigned professional development hours will result in use of PTO.
Professional and Digital Learning team members are developing a variety of modules for non-teaching employees. The modules will be available in Cornerstone. 
For questions about specific professional development or how to connect virtually, team members should contact their supervisors.