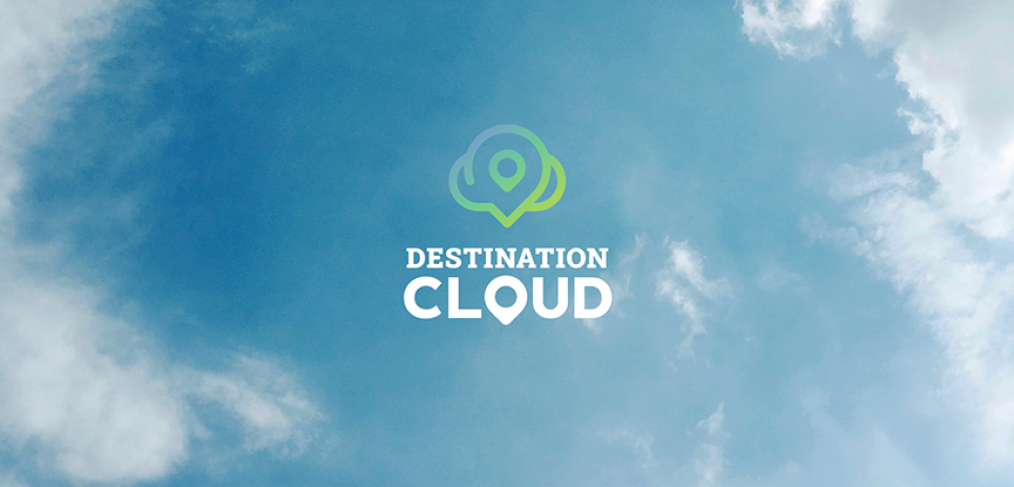 Nearing the next stop on Destination Cloud
Destination Cloud, the 30-month transformation effort at Dallas ISD, is well underway and involves moving all Oracle functions from on-site servers and software to the Cloud to increase efficiency across day-to-day work and provide a new portal for all employees to access important tasks more easily—all aimed towards simplifying how the district drives student success!  
The Destination Cloud project team has been hard at work confirming system requirements, refining configurations, documenting additional change impacts to business processes, and other critical activities that contribute to creating the first glimpse of the Oracle Cloud system design. These activities, part of the Process Playback 1 (PP1) stage of the system build, are nearing completion as the team is now preparing for Process Playback 2 (PP2). 
In PP2, the Destination Cloud team will conduct virtual walkthroughs of business processes, hold discussions of cross-functional touchpoints and integrations, and demonstrate these processes in the Oracle Cloud system. By the end of PP2 sessions the team will have created the second prototype of Dallas ISD's system design. 
Alongside closing out PP1, the Oracle Change Management team is finalizing the PP1 change impact summary and reviewing the training strategy with Dallas ISD project leadership. This work is being done with the goal of preparing the end users of the Oracle Cloud system for the changes ahead. 
Stay tuned for further announcements regarding key project updates, training opportunities, and other need-to-know details around Destination Cloud.