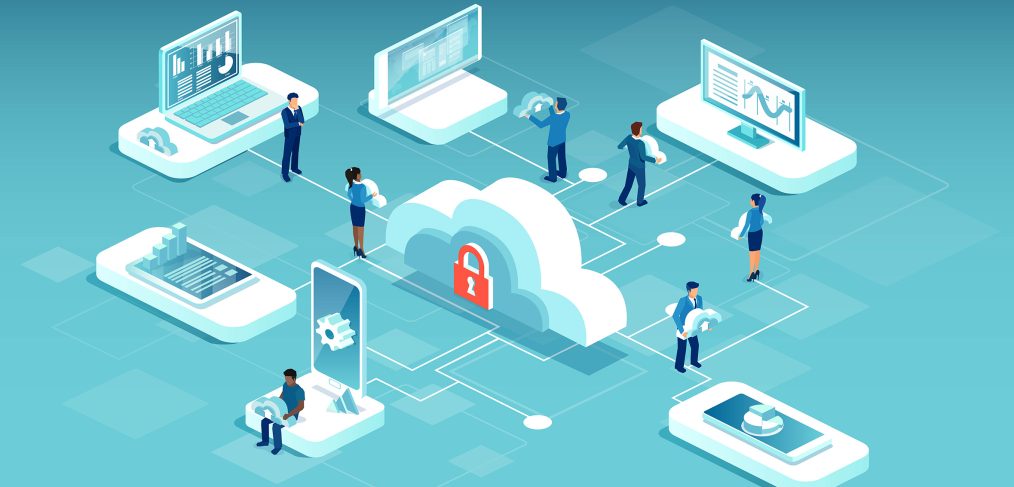 Cybersecurity: Safe file and document storage 
USBs are susceptible to viruses and malware, which is why the district moved to cloud storage to safely store data and information. Learn more about the benefits of using cloud storage:
Cloud storage allows you to access your documents anywhere.

You never have to worry about your data getting infected or corrupted.

Cloud storage facilitates consolidating all your documents and information in one place for easy access.

Safely share documents through links instead of with documents or attachments that could get infected.

Dallas ISD provides team members with unlimited storage for OneDrive and Google Drive.
For more information on how to use OneDrive and Google Drive, visit Cornerstone.