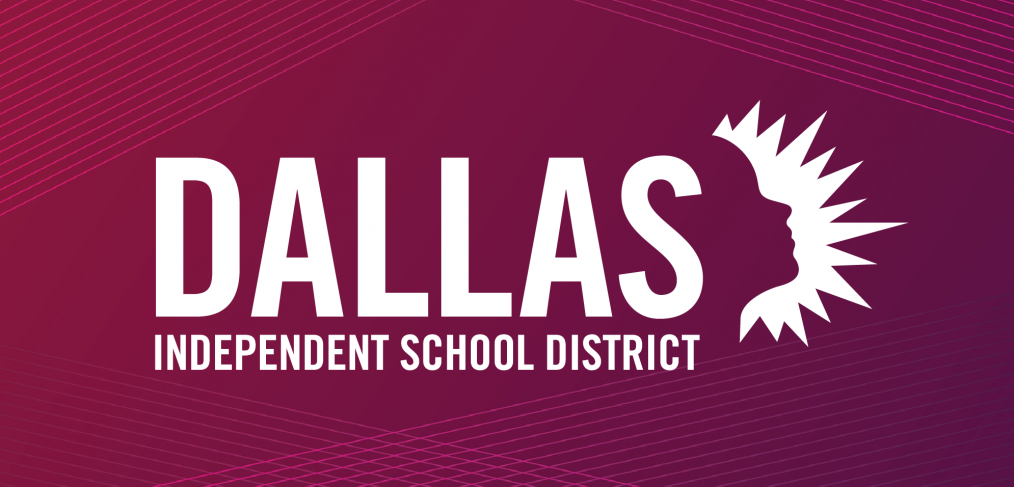 How to move your copier
If you are faced with the need to move the office or campus Xerox copier, don't do it yourself. Get help from the Graphics Department to make sure your service is not interrupted or you face connectivity issues. 
Avoid unplugging the device from the network in preparation for moving it.
Unplugging it resets the DCHP/IP address and re-establish the connection will require a call to Xerox and to Educational Technology, which will delay the move request, sometimes by several days.
For a smooth move, make sure your Xerox copier is always connected to the network, which enables the district to receive vital printer readings, monitor the health of the printer, auto-replenish toner, allow remote IT support, and ensure Papercut features are up to date.
If the device is not on the network, please email the device model number and serial number to Linda Richardson-Taylor at LRICHARDSONTAYLOR@dallasisd.org to request connectivity to the district's network.
Before the move, it is vital to make sure that the new spot where the copier will be located has a network drop and an appropriate power outlet. It is recommended to place a request to install these outlets if they are not available or to test them to make sure they are functional before making the move request. Remember to check the power requirements of your printer because some printers need more than the standard 110-volt outlet.
Following these standards will ensure that your copier device transition is fast and efficient, minimizing any down time. If you have any questions, please email graphicsinfo@dallasisd.org.