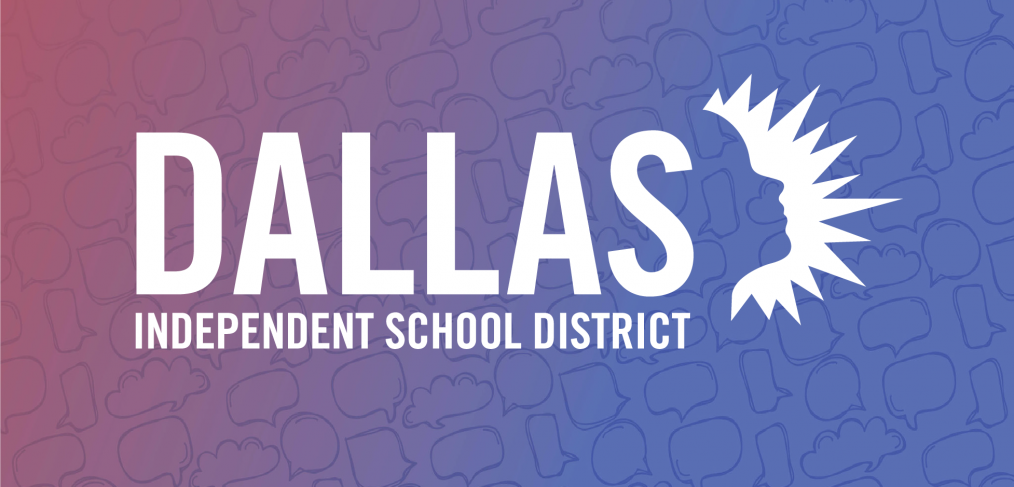 New teacher training available Sept. 14
This year, professional development for teachers, nurses, speech therapists, and media specialists will be differentiated by years of experience. Teaching & Learning will host in-person after school professional development for new teachers, those with zero to one years of teaching experience, from 4:30 to 8 p.m. on Thursday, Sept. 14.
The training will take place at the following locations:
Training Location

Region

W. T. White High School

II, III, V*

Moises Molina High School

I, IV, V*

*New teachers in Region V should attend training at the location that is closest to their campus.
2023-2024 New Teachers with two or More Years of Experience
Teachers who are new to the district with two or more years of classroom service are required to complete two asynchronous modules during the 4:30- 8 p.m. window on Sept. 14. These trainings should be completed remotely, and teachers with this level of experience do NOT need to report to a training site. 
The overall focus of the event is to provide participants with the opportunity to collaborate with  peers while learning about curriculum resources and multiple response strategies to strengthen student engagement during instruction.  
For more information, please visit the Professional & Digital Learning webpage at dallasisd.org/pdl or contact Stephanie Ford at sford@dallasisd.org or Kymberli Hamilton at kyhamilton@dallasisd.org.