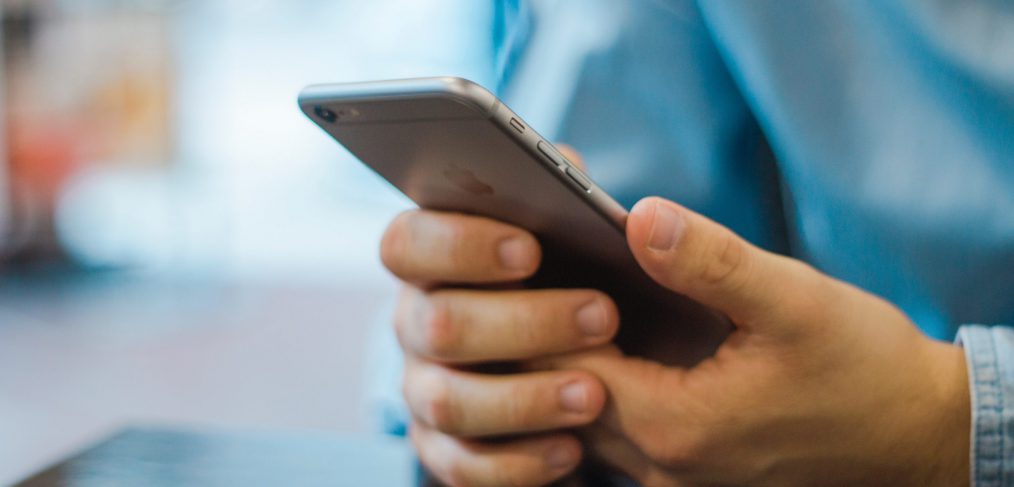 Zoom is back
Dallas ISD has purchased 13,000 Zoom licenses with a 300-attendee capability that will allow teachers and departments to utilize the virtual meeting platform again.
Those who would like access to one of the licenses will need to submit a ServiceNow Zoom ticket. Departments or campuses that need a license for a meeting larger than 300 participants can request one for a determined period of time, they can submit a ServiceNow ticket. In instances when the large audience licenses are needed for longer periods of time, Educational Technology will work with departments or campuses to assign one if available or work with the vendor for the requesting department to purchase its own license.
Microsoft Teams and Google Meet will continue to be available as meeting platforms for Dallas ISD team members.