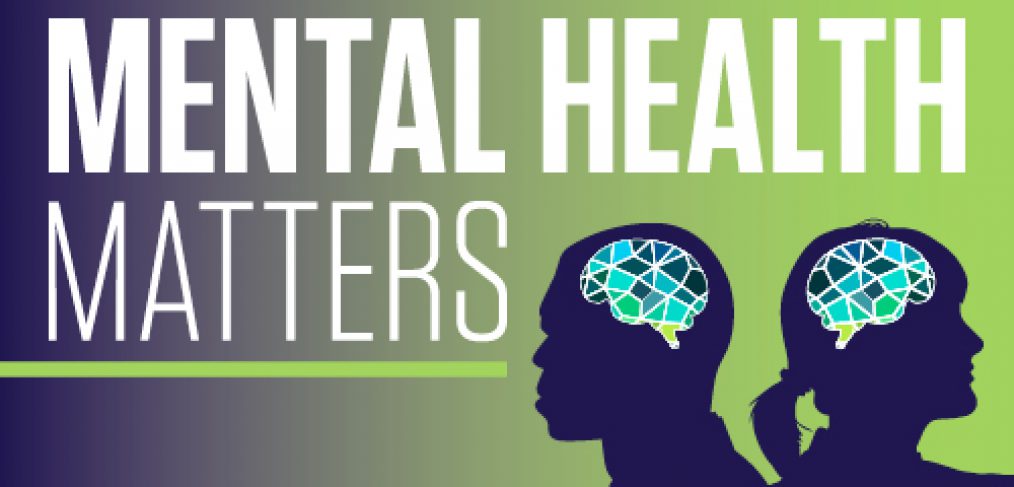 Get help when it's needed most 
National Suicide Prevention Month is recognized annually in September to raise awareness for suicide prevention and treatment, as well as warning signs and how to get help when it is needed most. 
Dallas ISD holds the safety and well-being of students and team members alike at the highest priority, so employees are encouraged to learn the warning signs and get the support they—or those around them—need.
According to the National Alliance on Mental Illness (NAMI), warning signs of suicide include: 
Increased substance use and abuse

Feelings of emptiness, hopelessness or being trapped

Significant mood swings 

Talk of wanting to die or being a burden 

Withdrawal from friends and relatives 

Feelings of intense guilt or shame

Making a plan or researching ways to die

Eating or sleeping more or less

Acting impulsively or recklessly
Anyone who is experiencing a crisis can get immediate support by contacting the Suicide & Crisis Lifeline in English or Spanish at 988. Additionally, people can access the NAMI HelpLine from Monday to Friday, 10 a.m. to 10 p.m., by calling 1-800-950-NAMI (6264), texting "HelpLine" to 62640, or emailing helpline@nami.org. 
Dallas ISD team members can also access the Employee Assistance Program by LifeWorks. This confidential, secure platform has free specialist counselors on call 24/7, as well as personalized wellness tips, health assessments, and more. 
Contact LifeWorks by calling (972) 925-4000 or by visiting www.dallasisd.org/benefits and clicking on Benefits Resources. LifeWorks has an app that offers specialized self-help resources developed by experts. Once downloaded, the app can be accessed through the EAD login credentials.
It's OK to not be OK. Reach out for help, and encourage those around you to do the same. Together, we can break the stigma around mental illness and help prevent crises.
Source: National Alliance on Mental Illness